Sutro Snug Fit Dog Harness
Regular price
$40.00
Unit price
per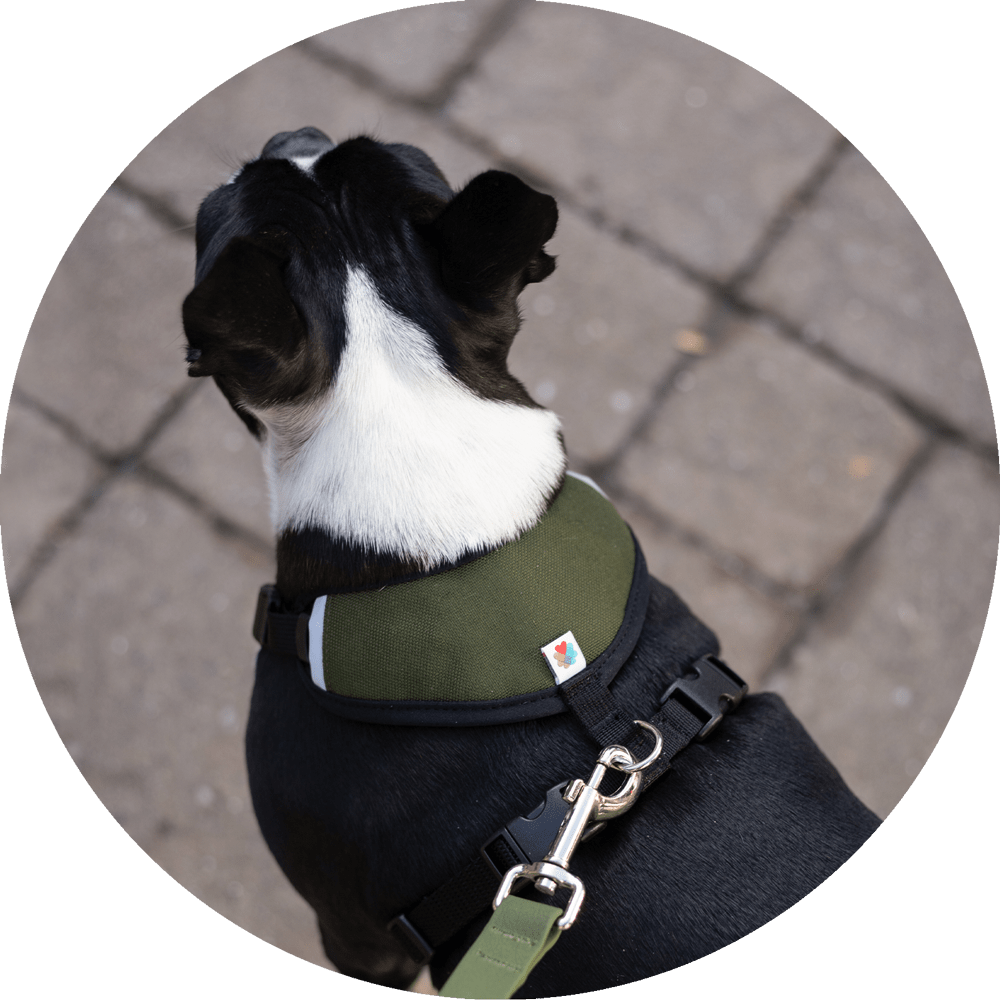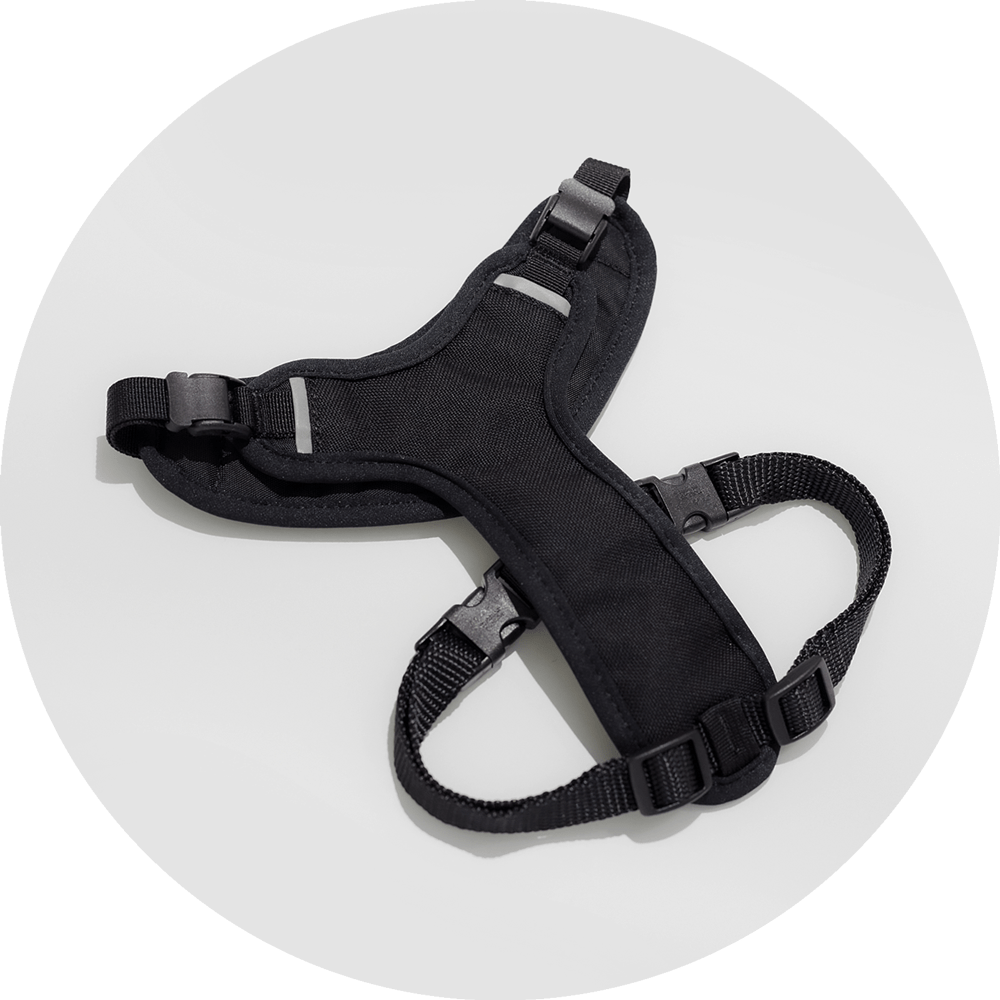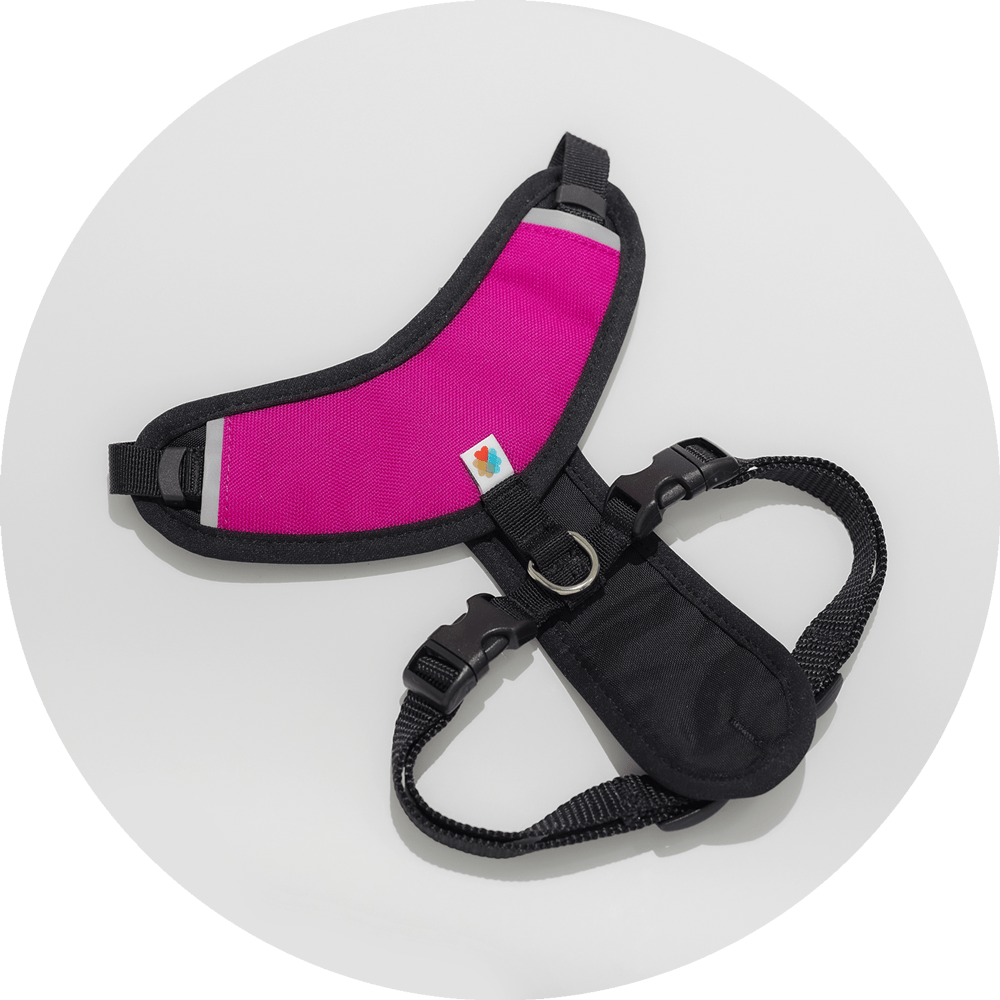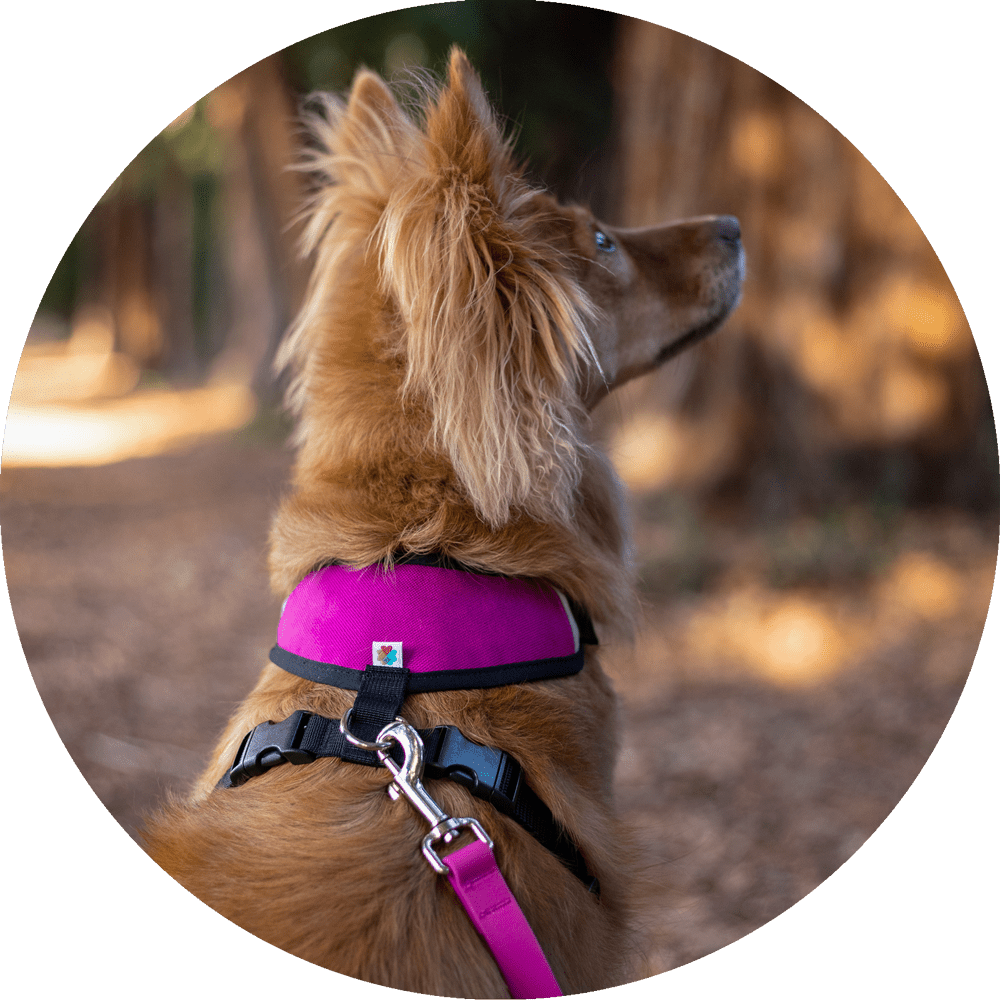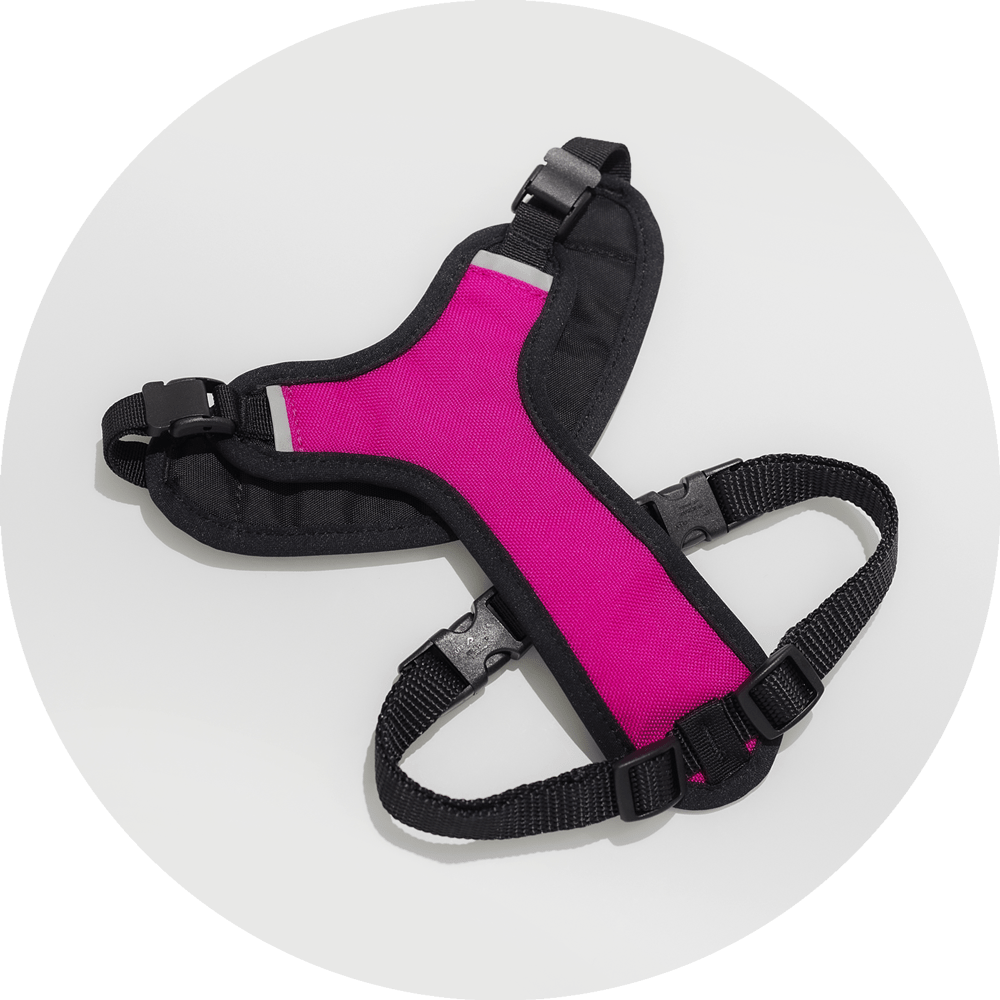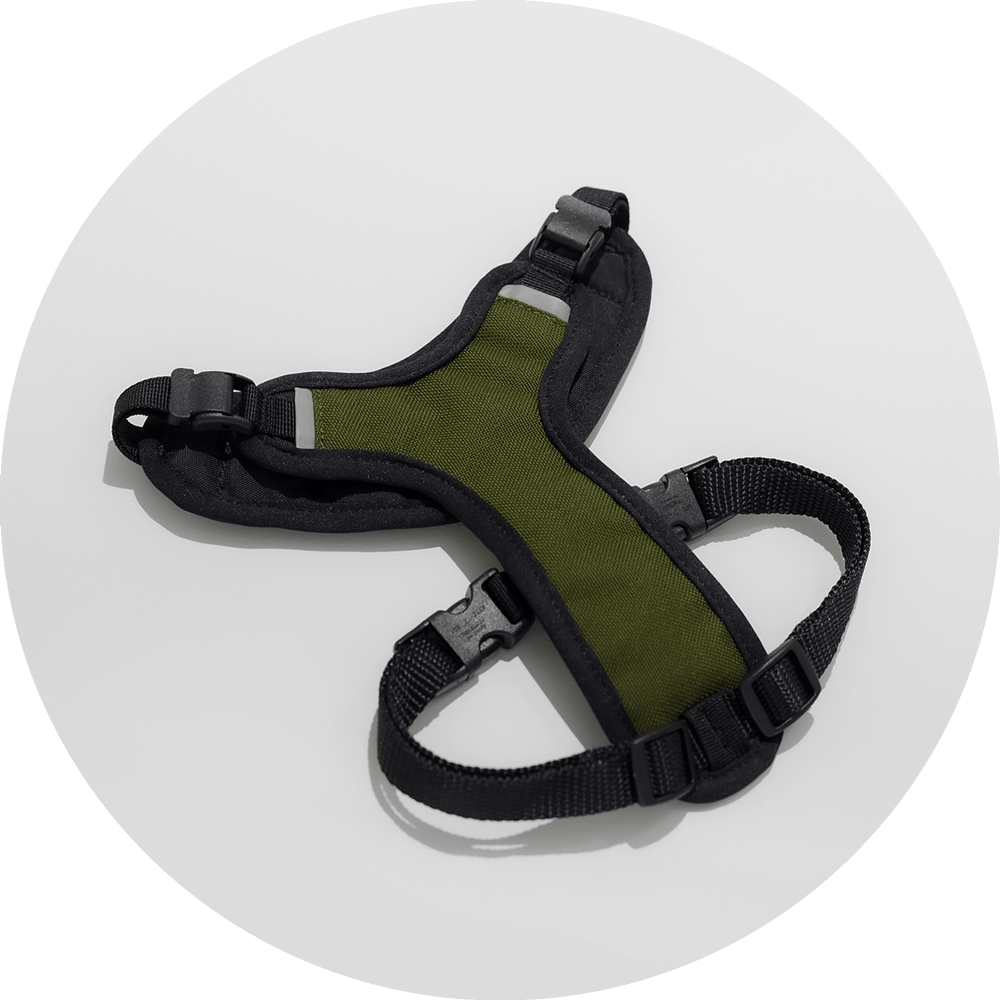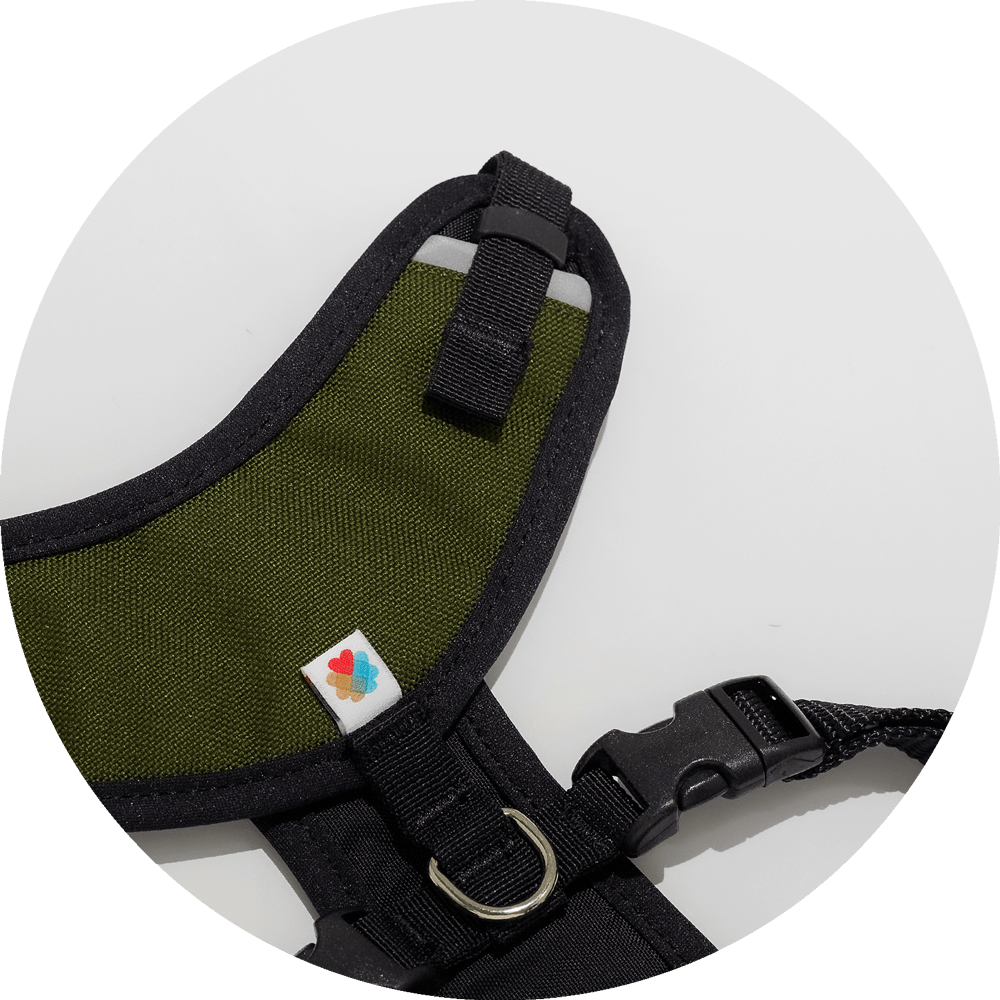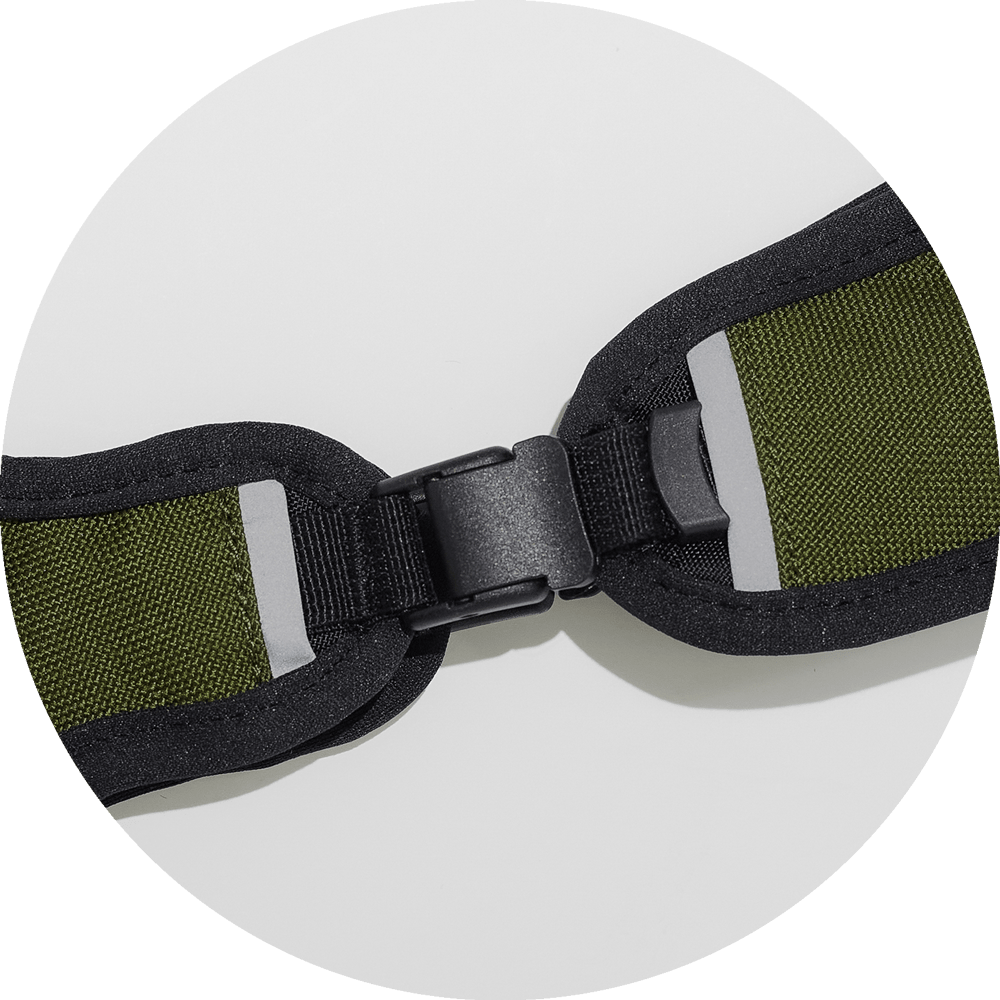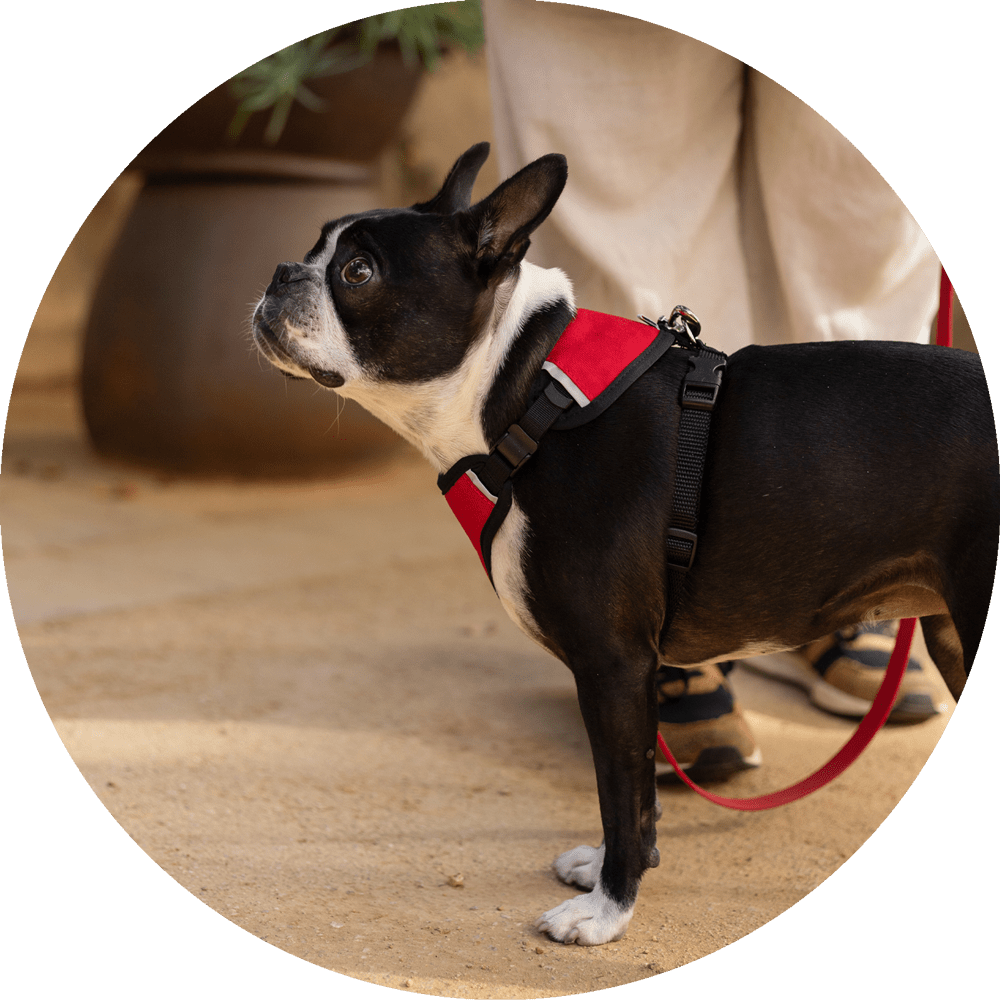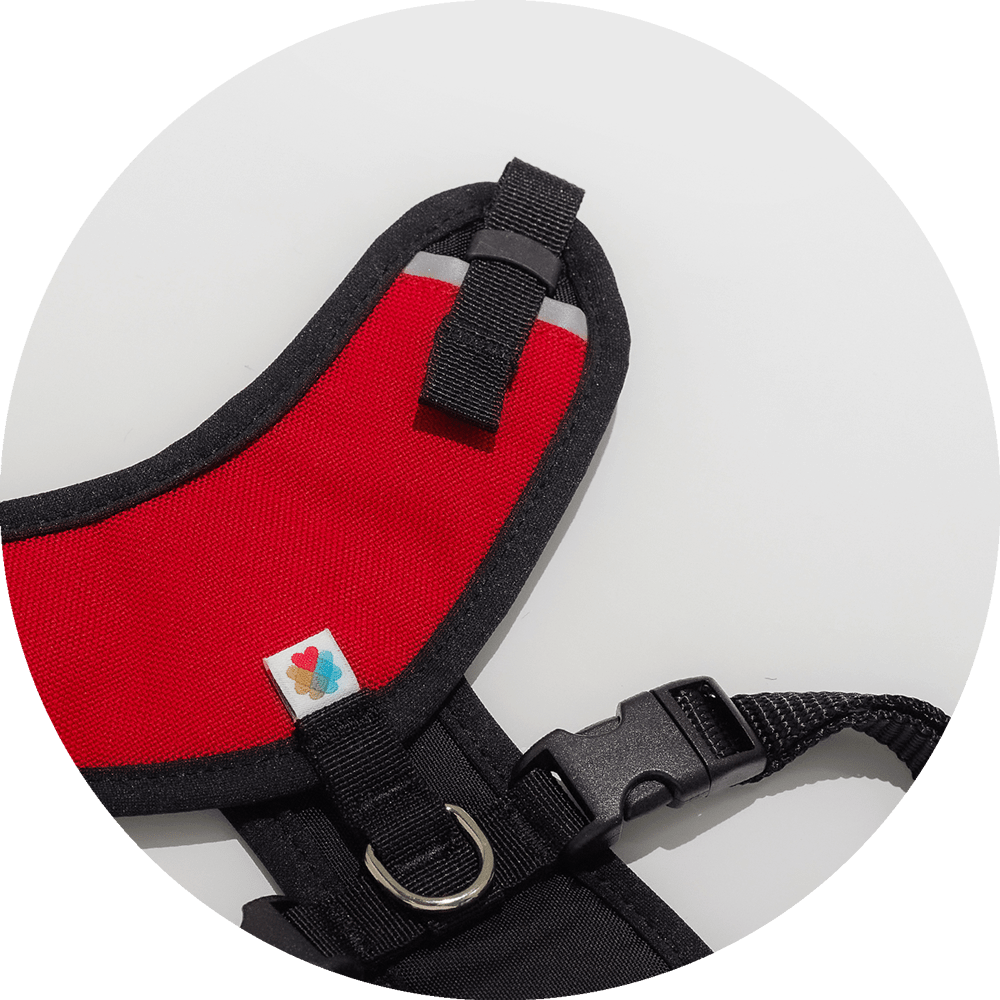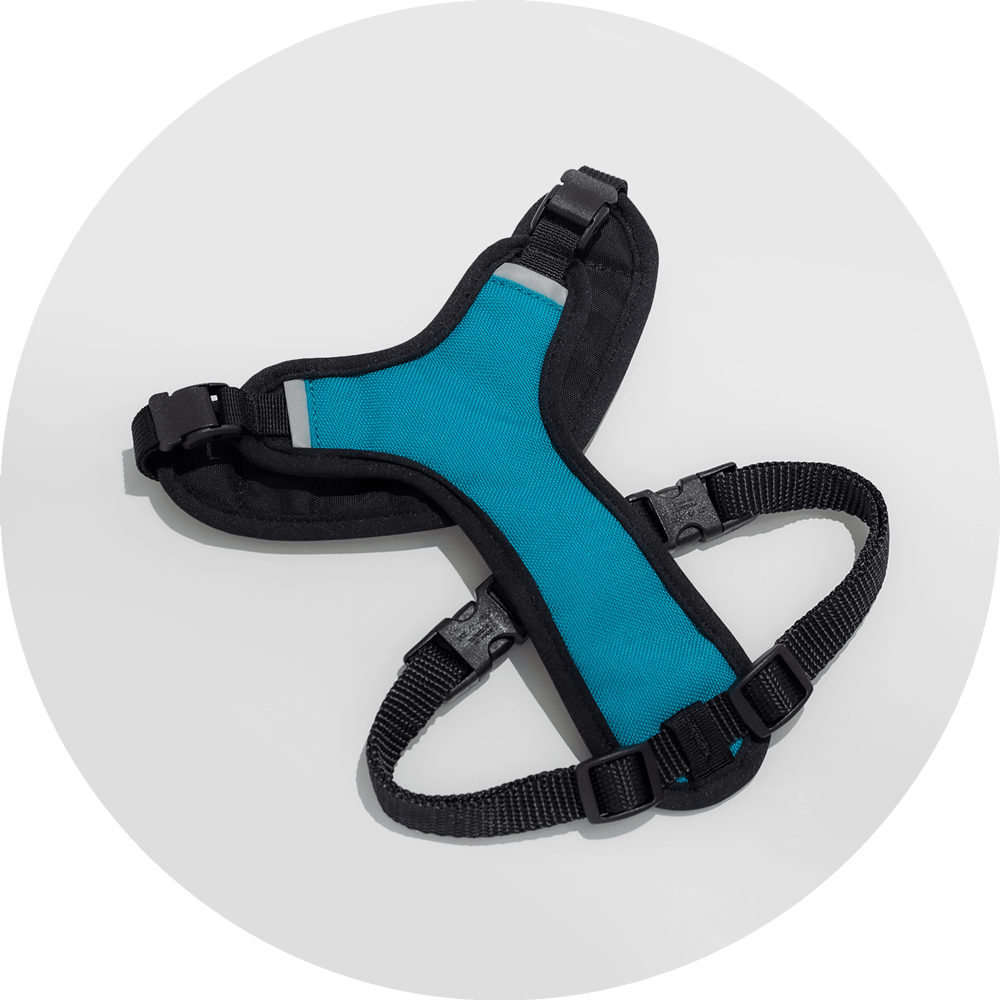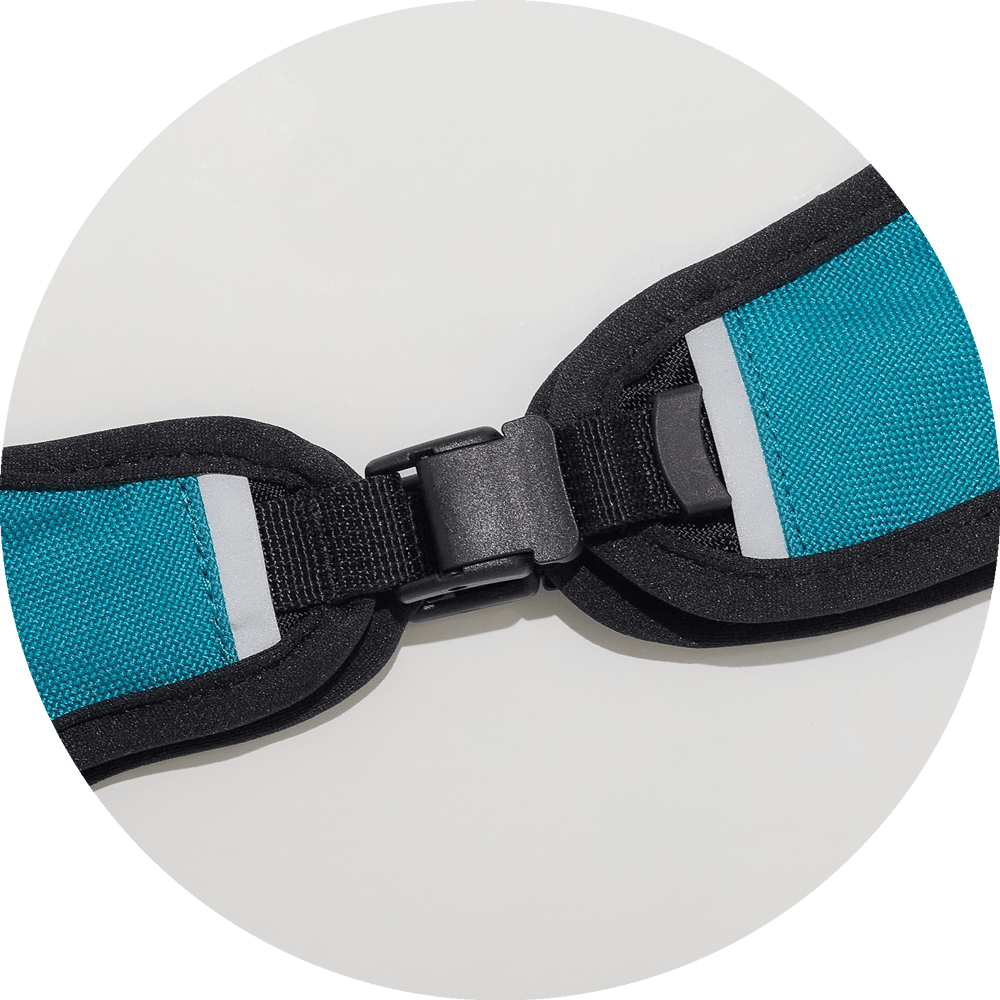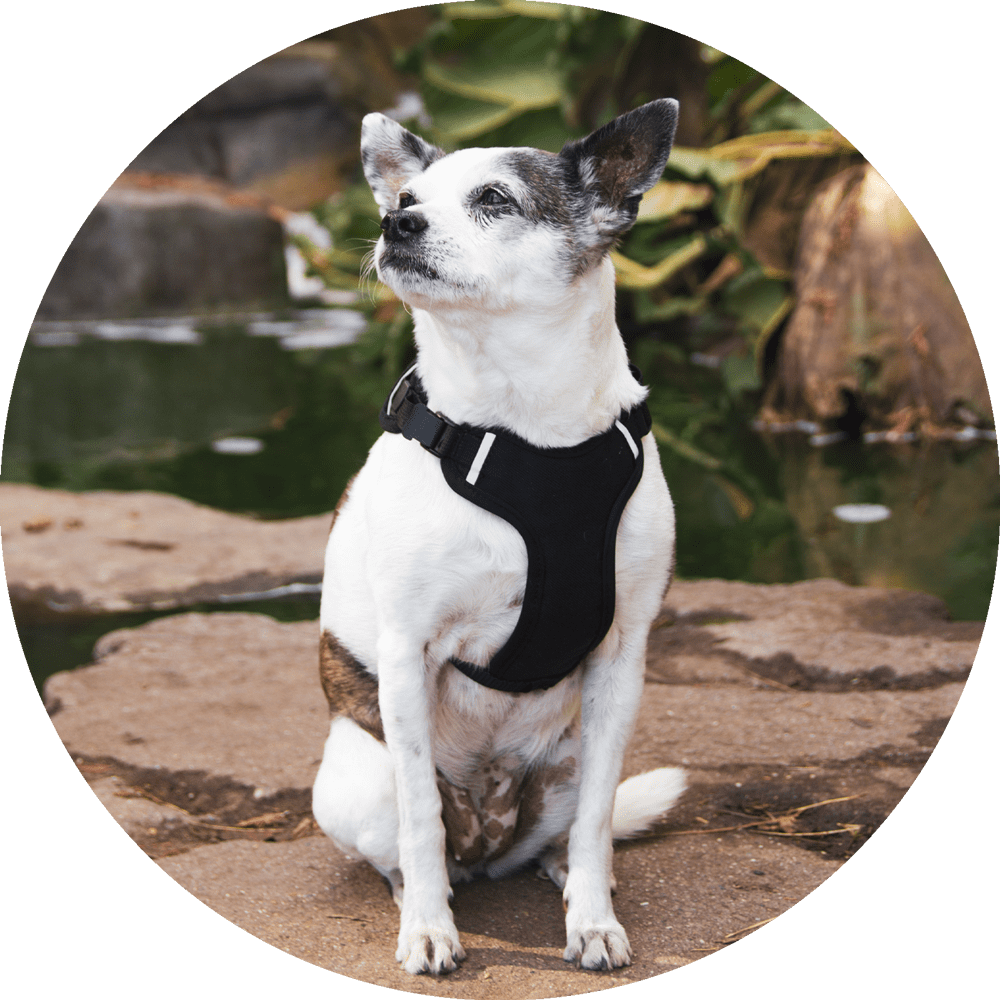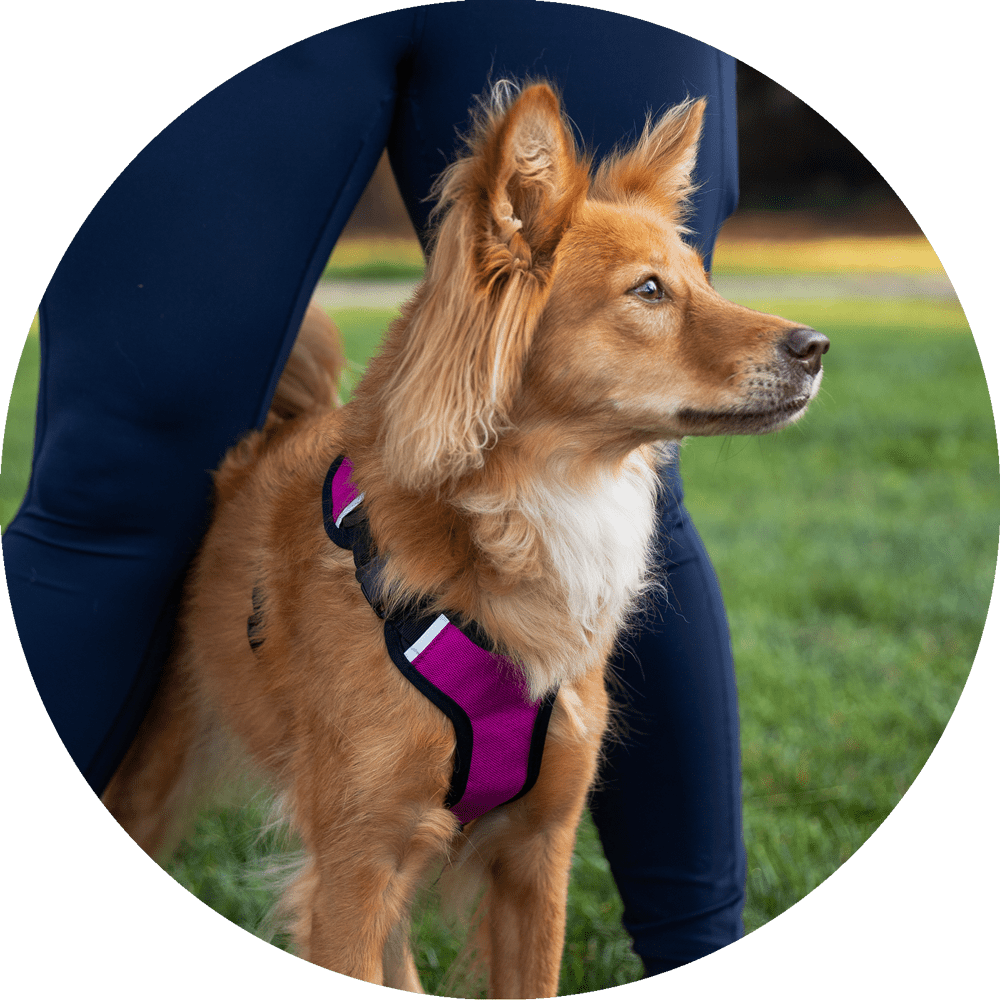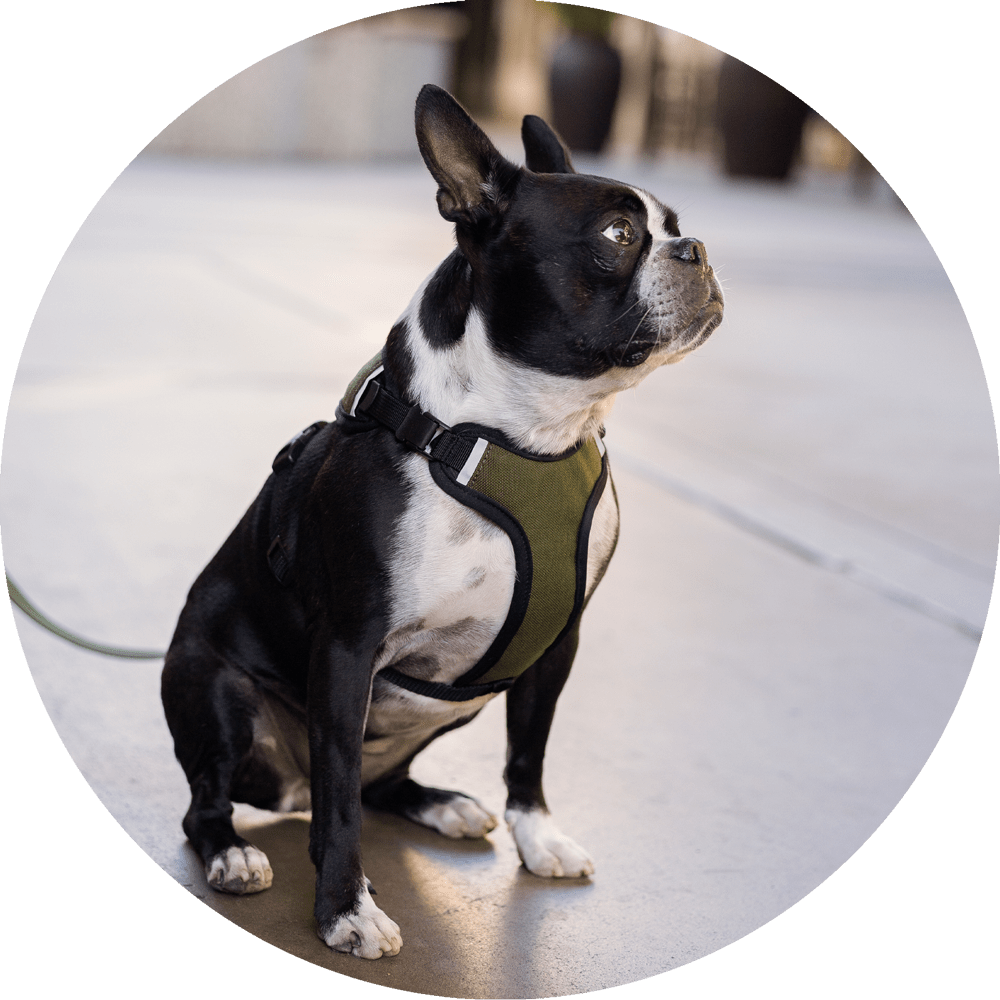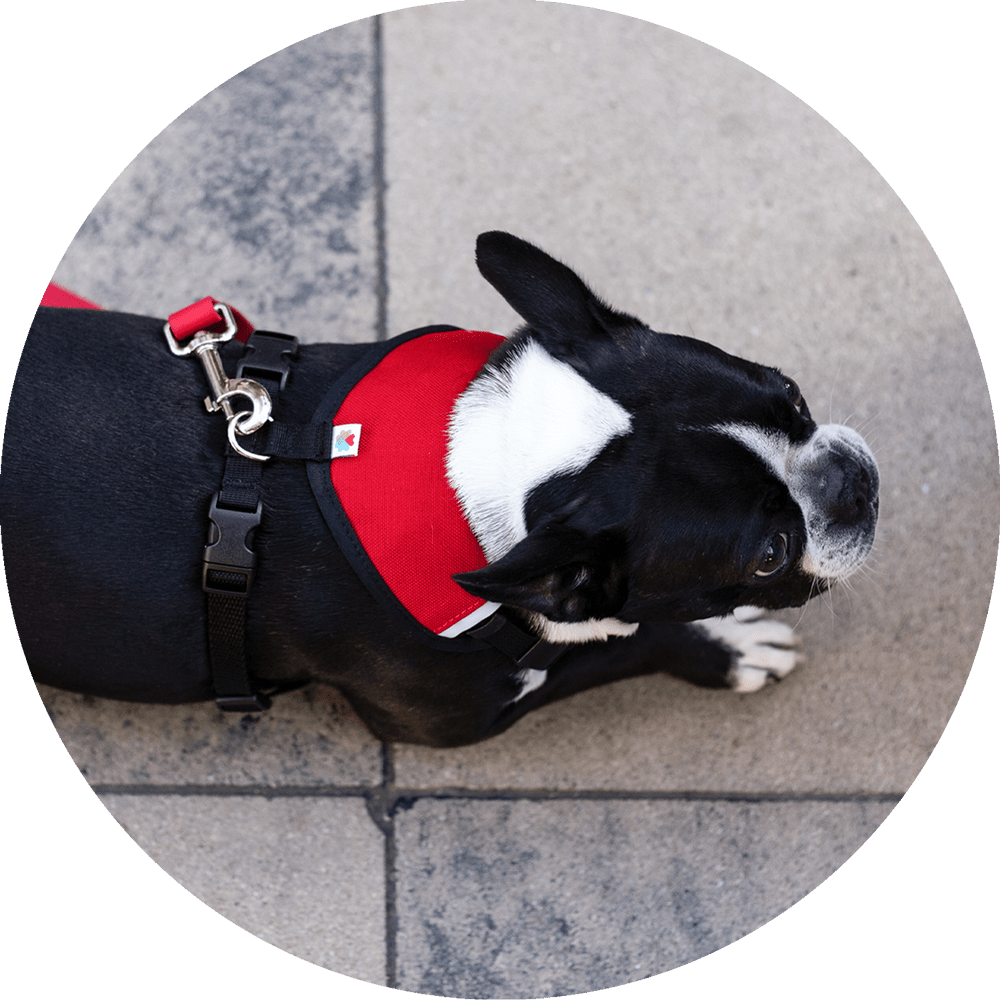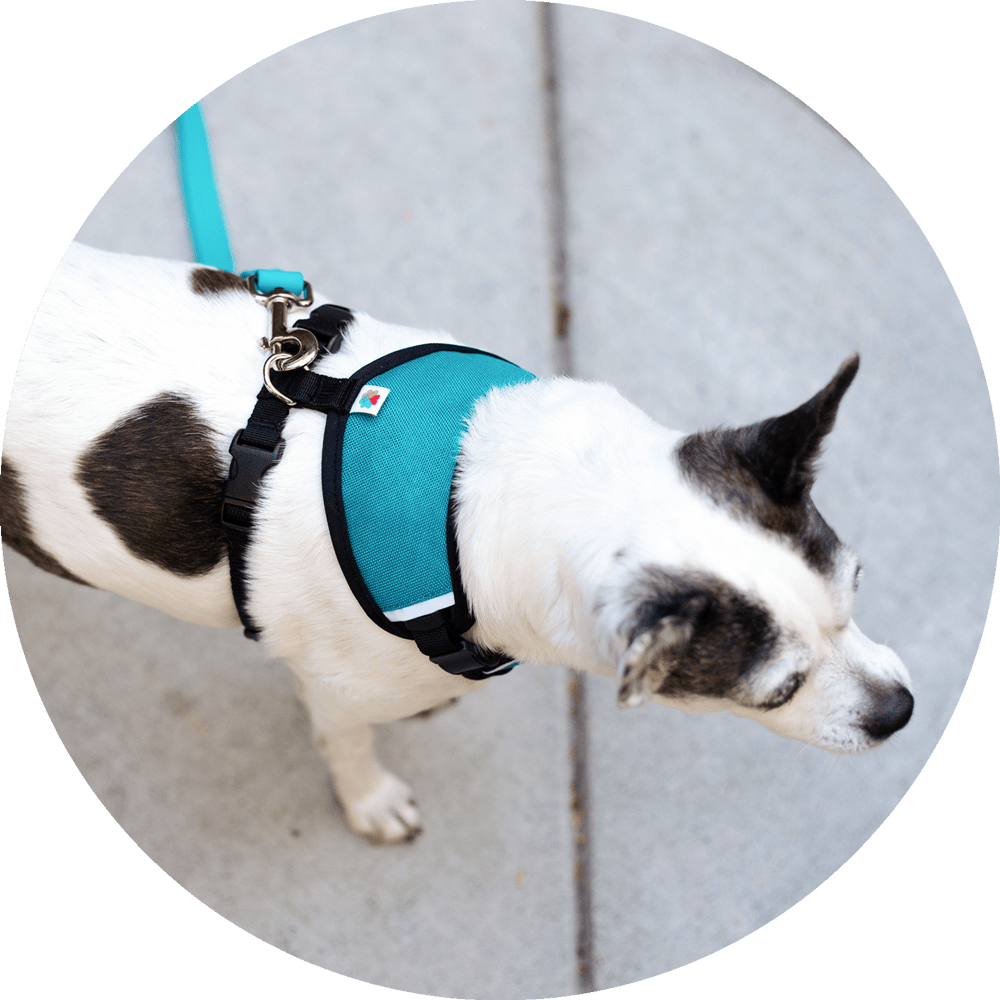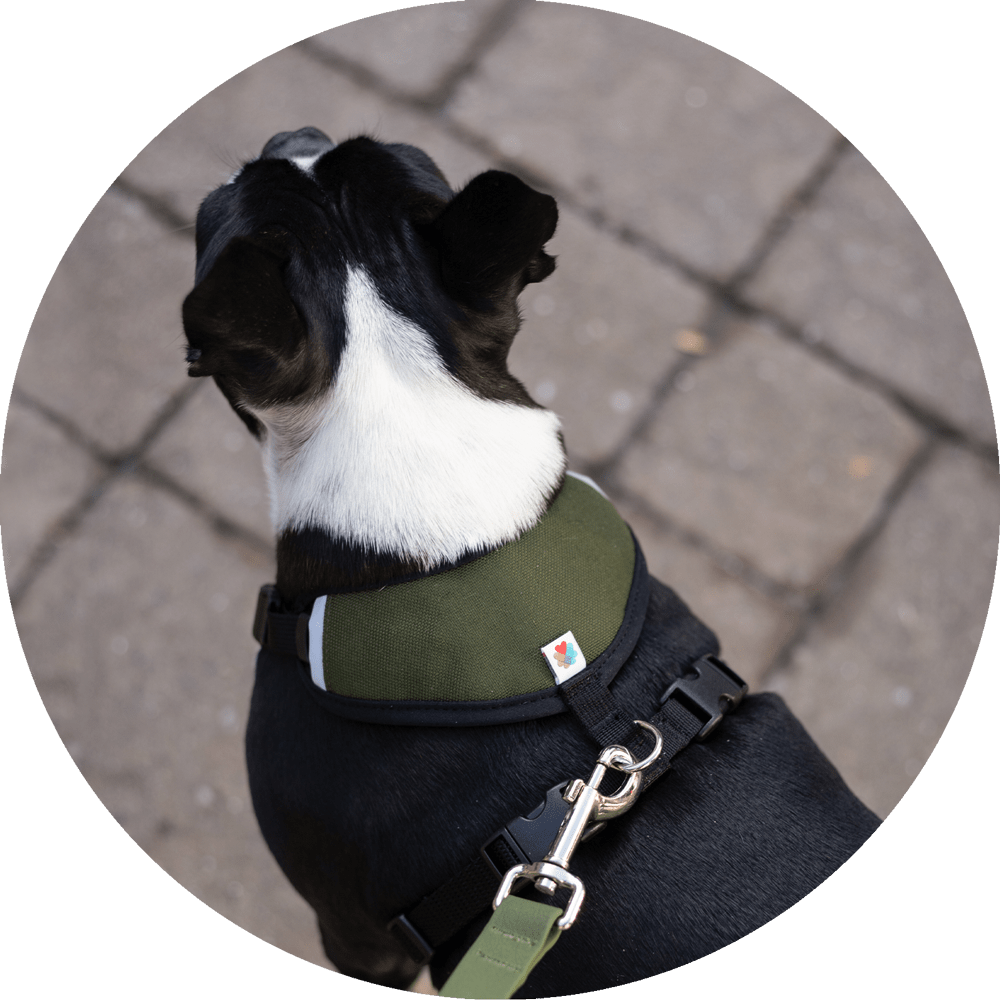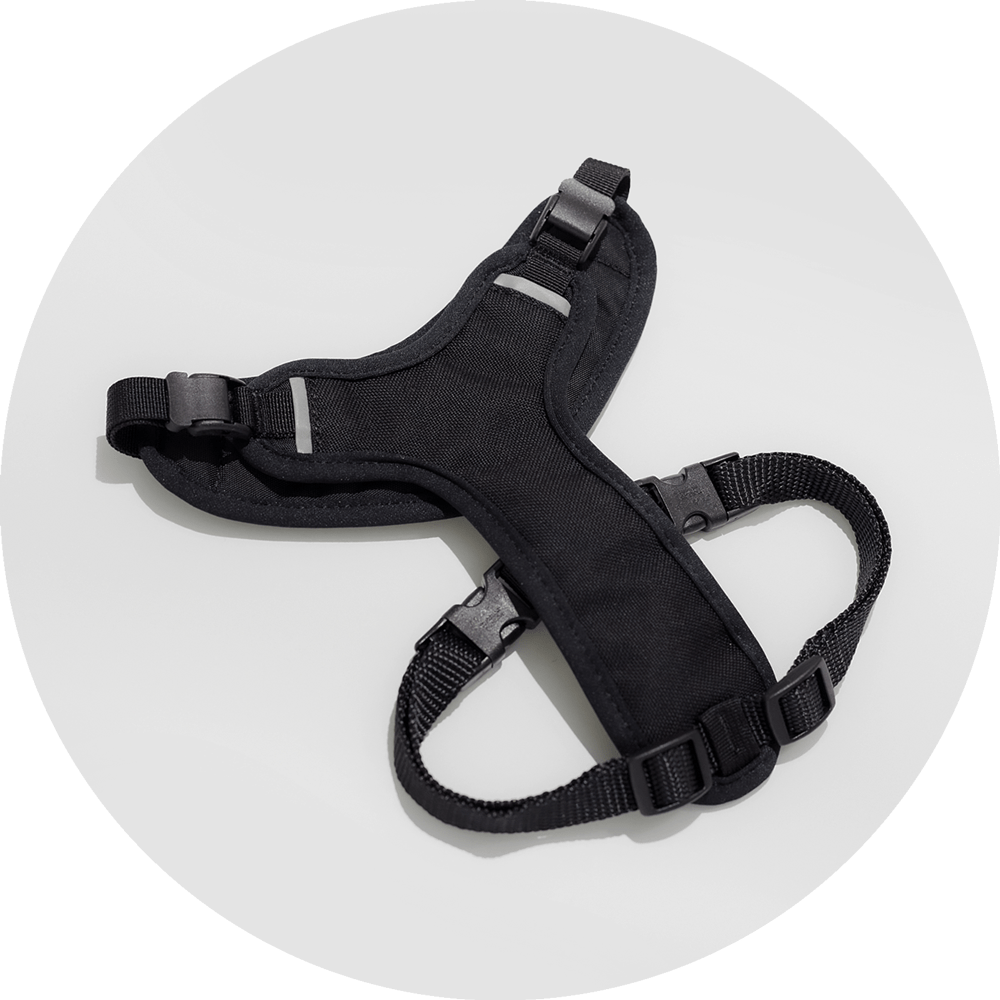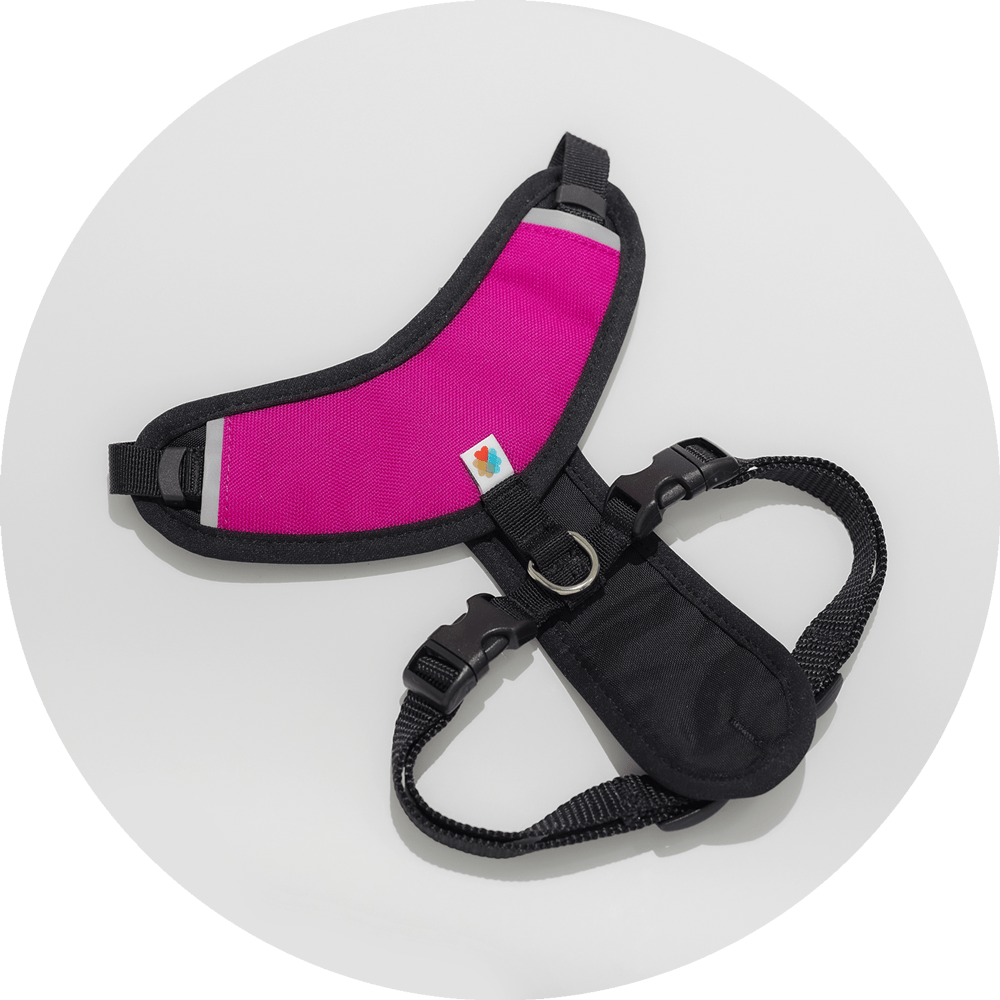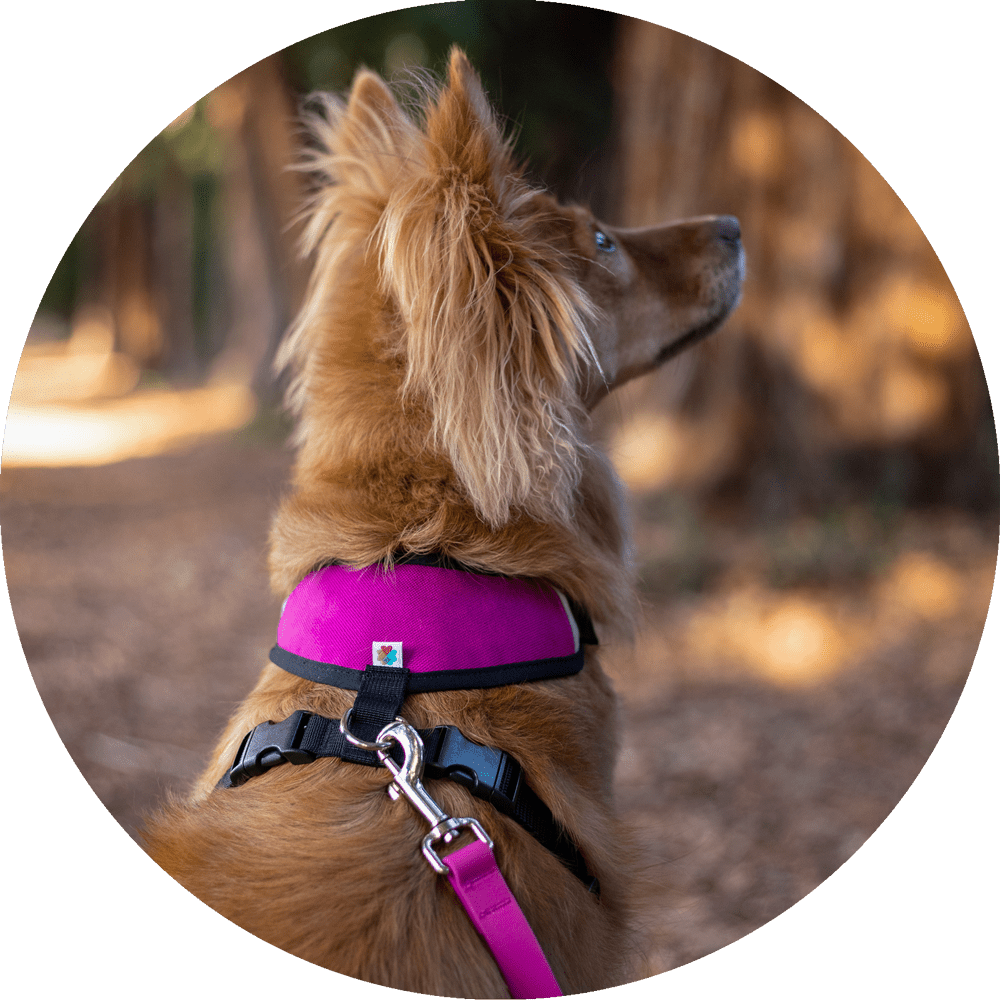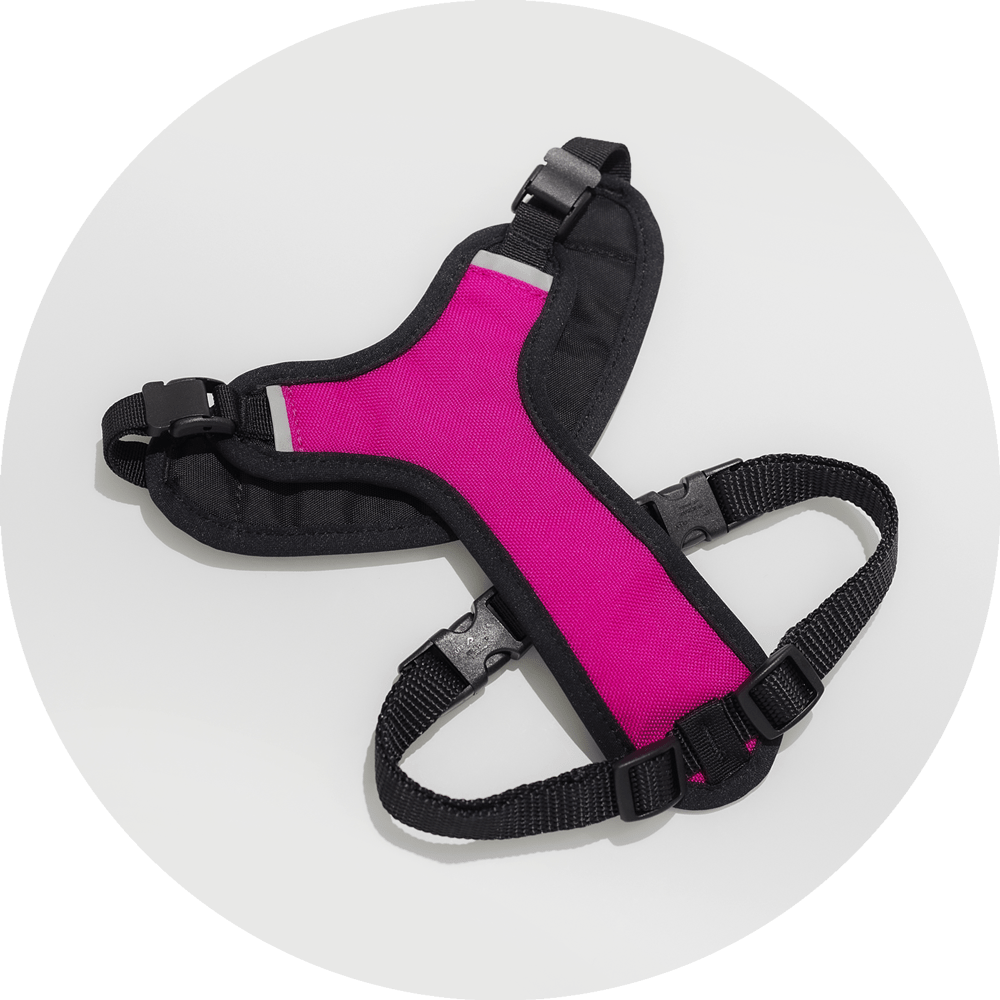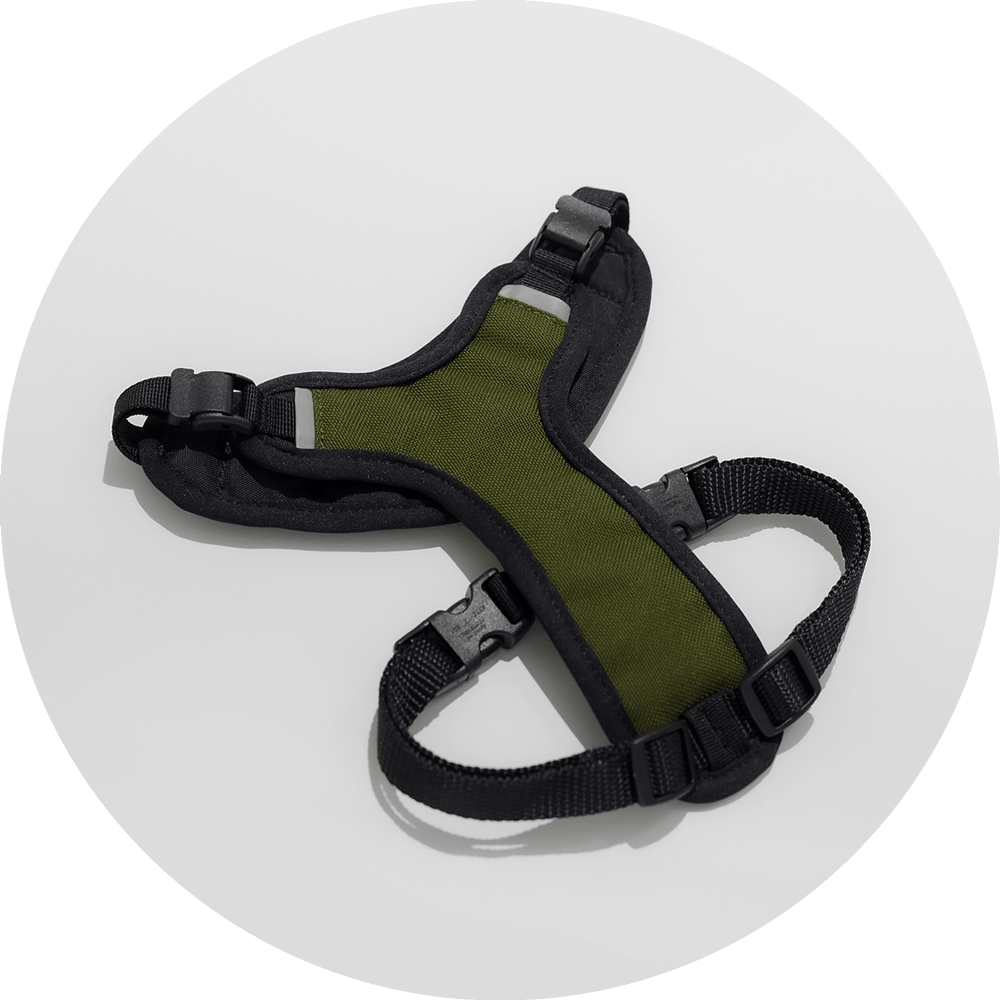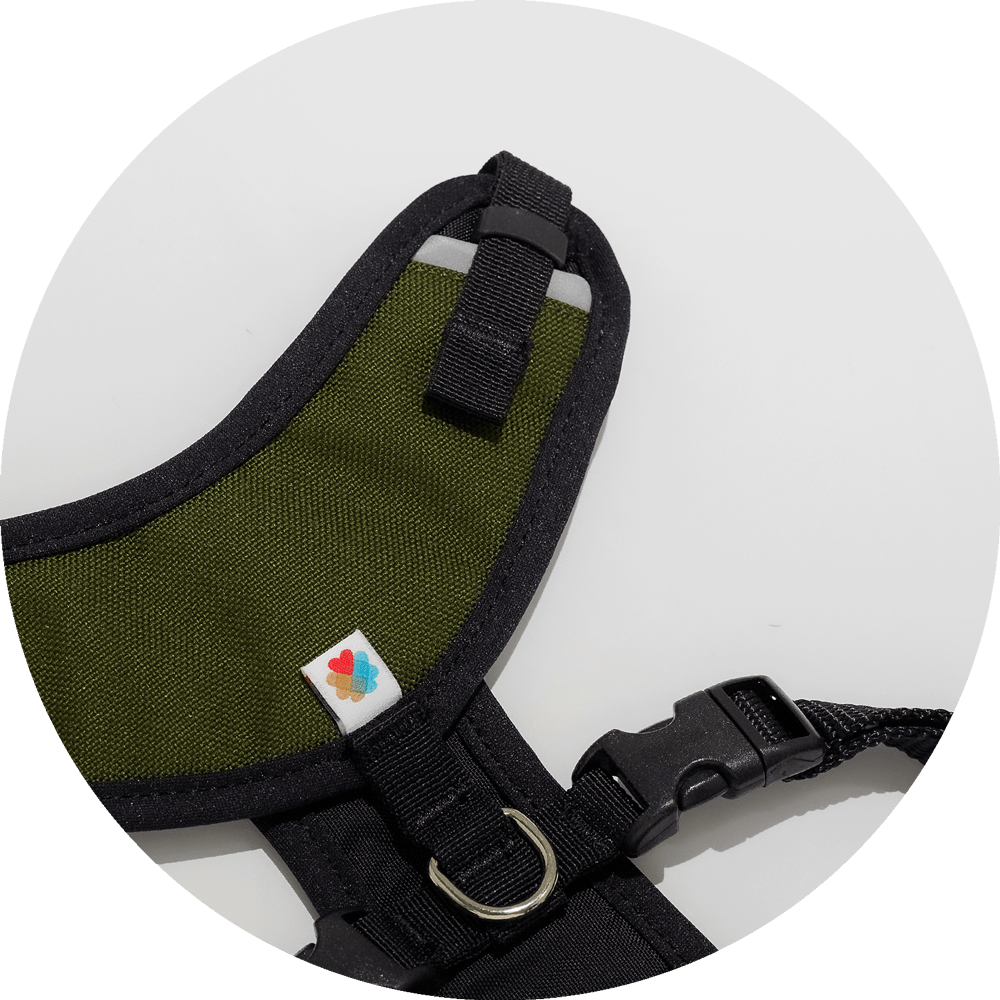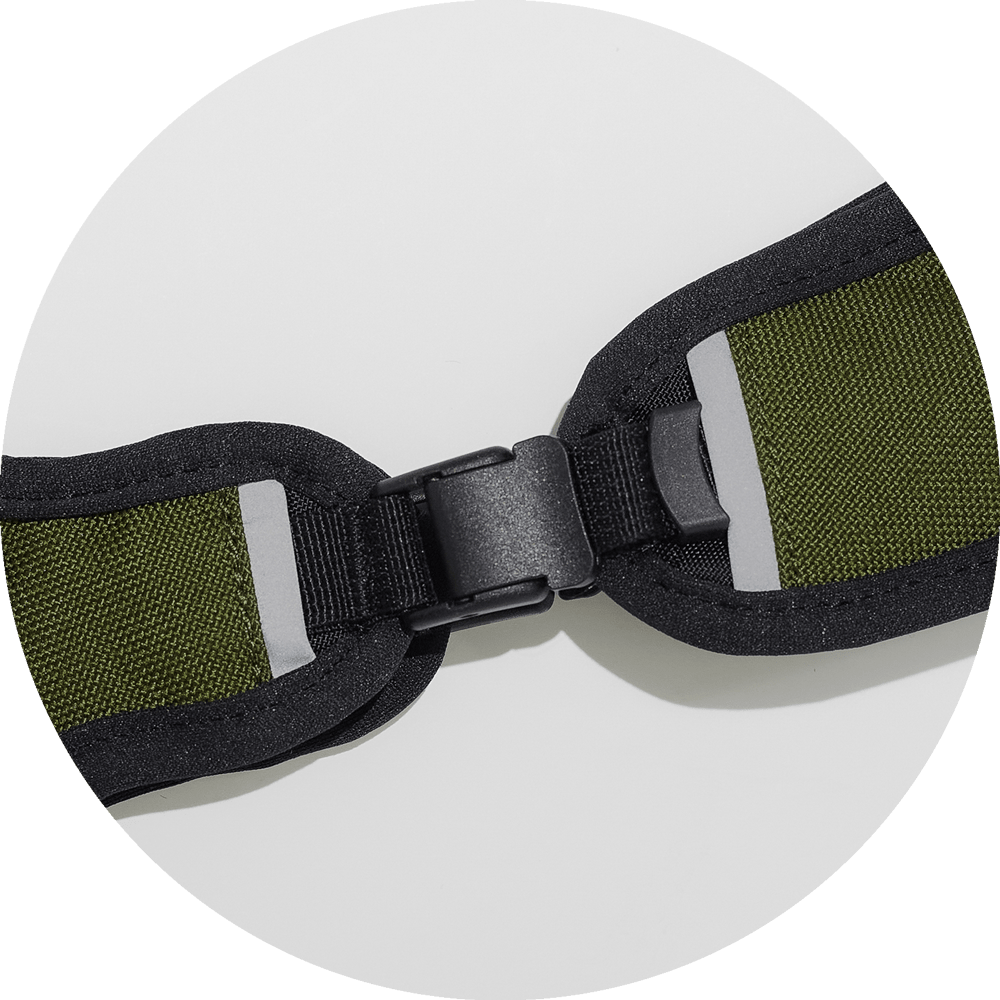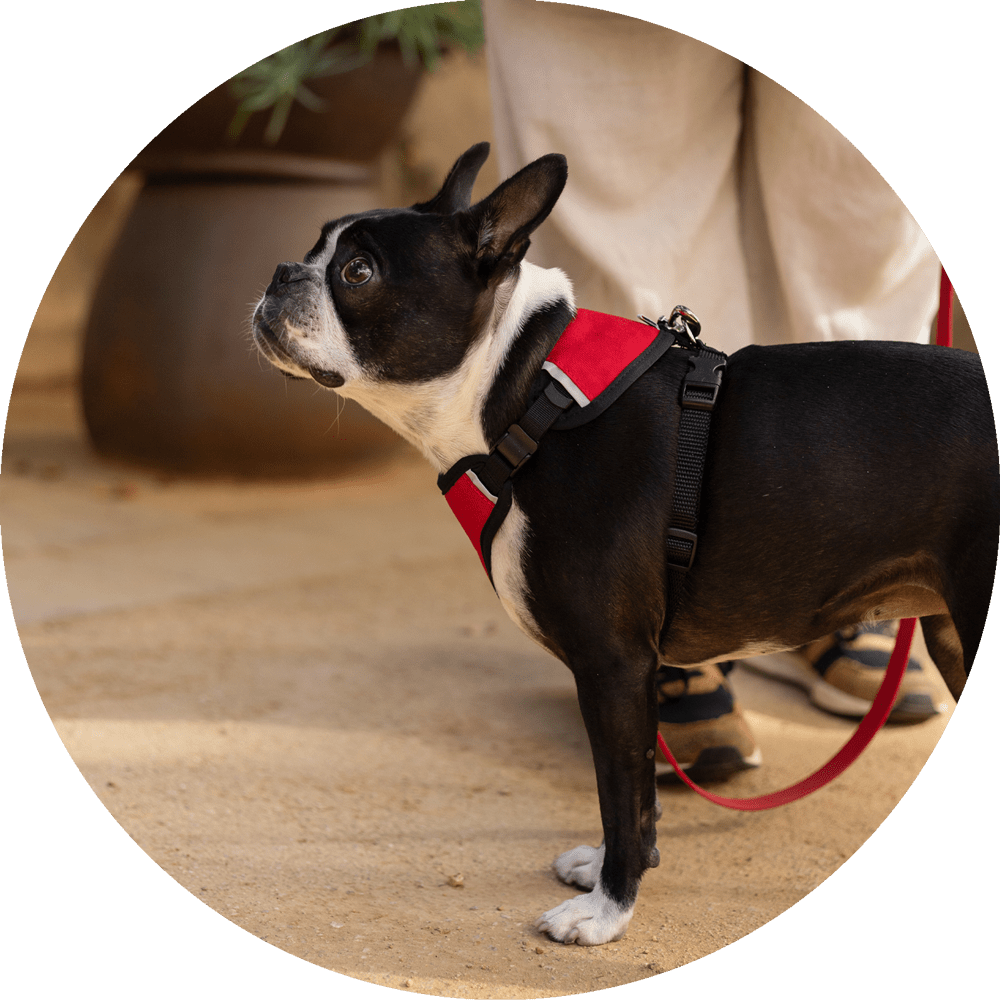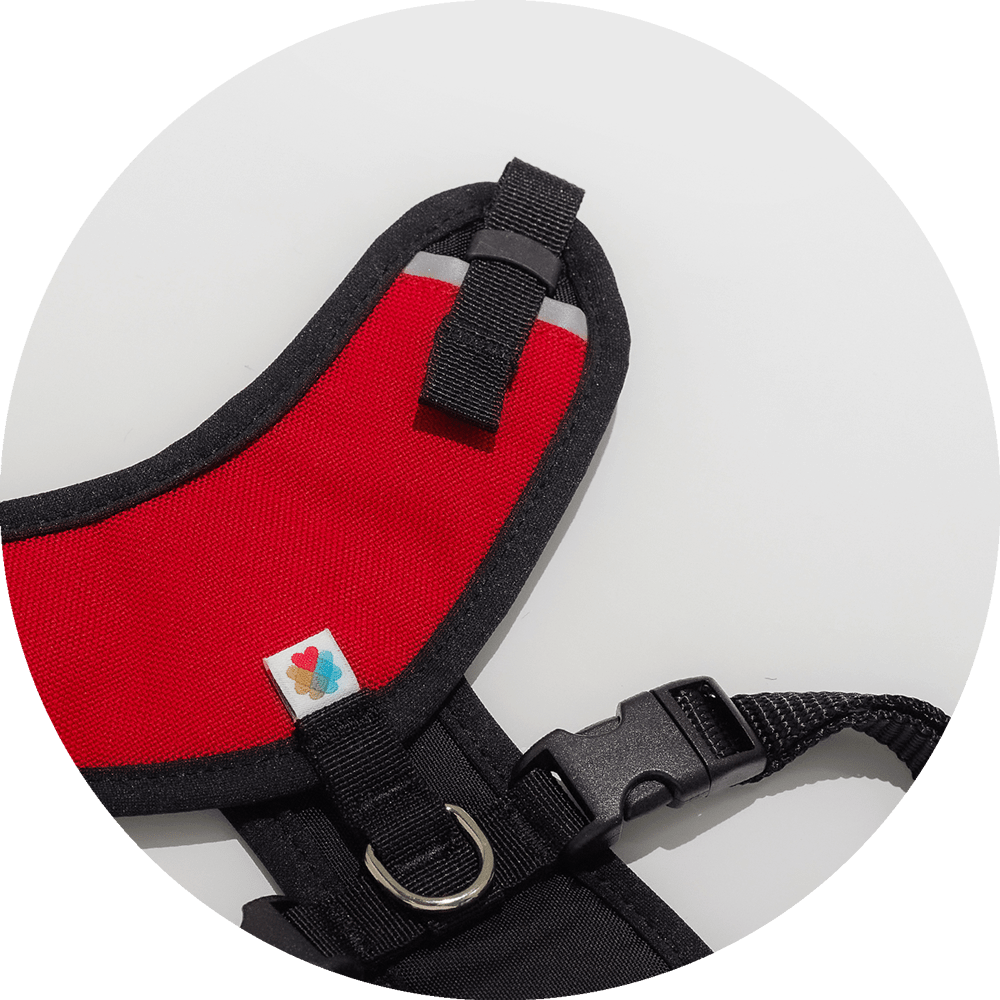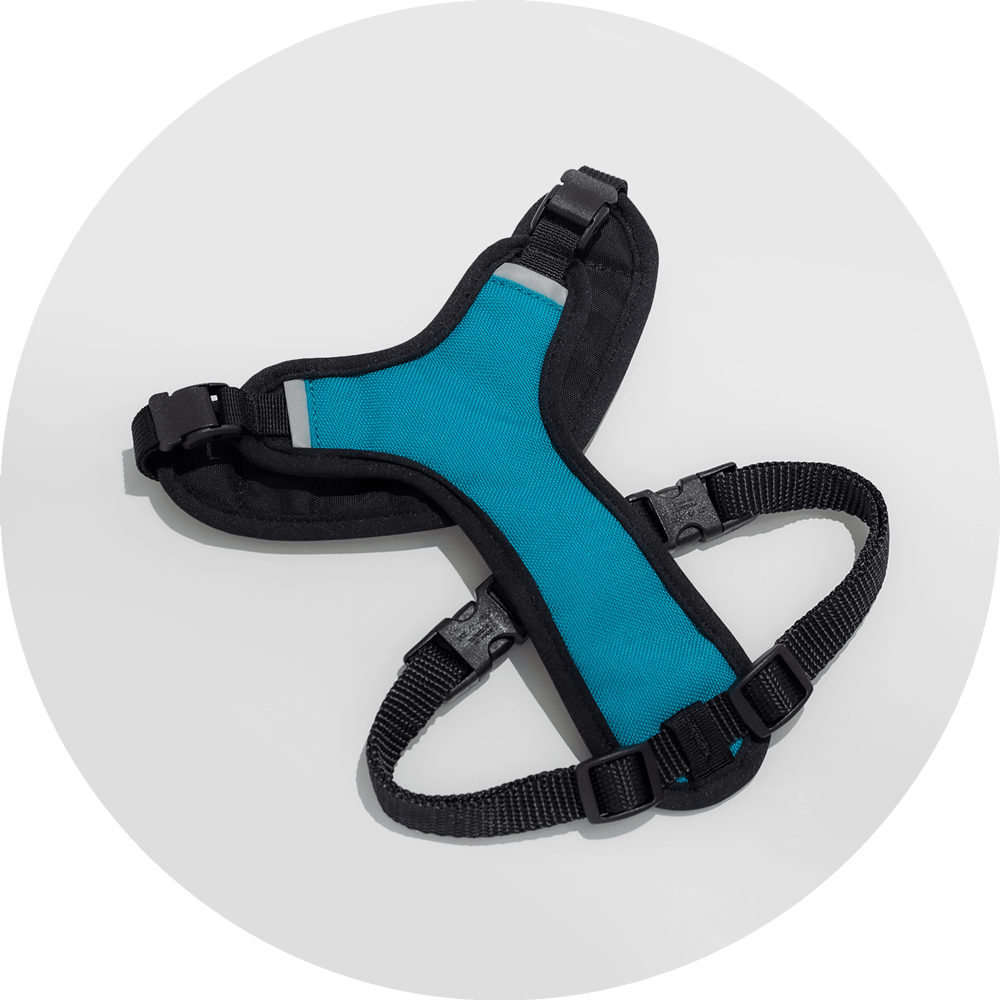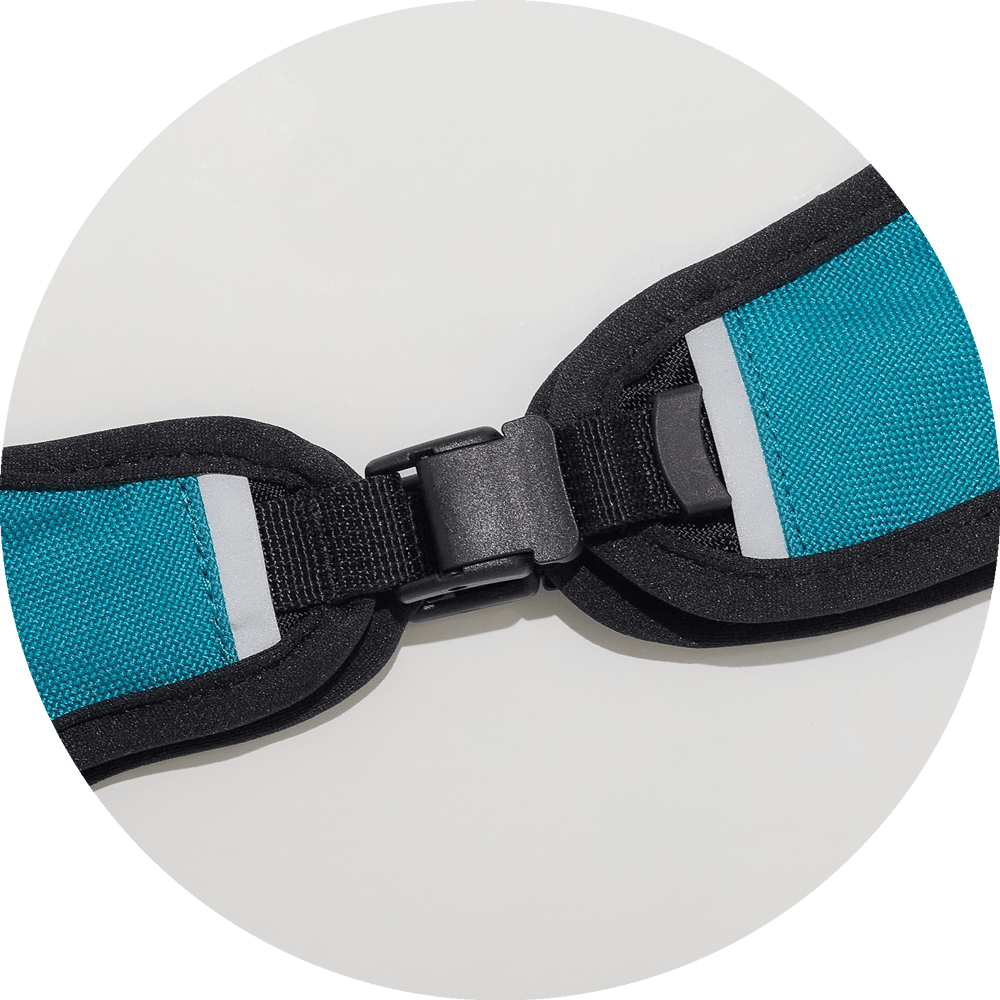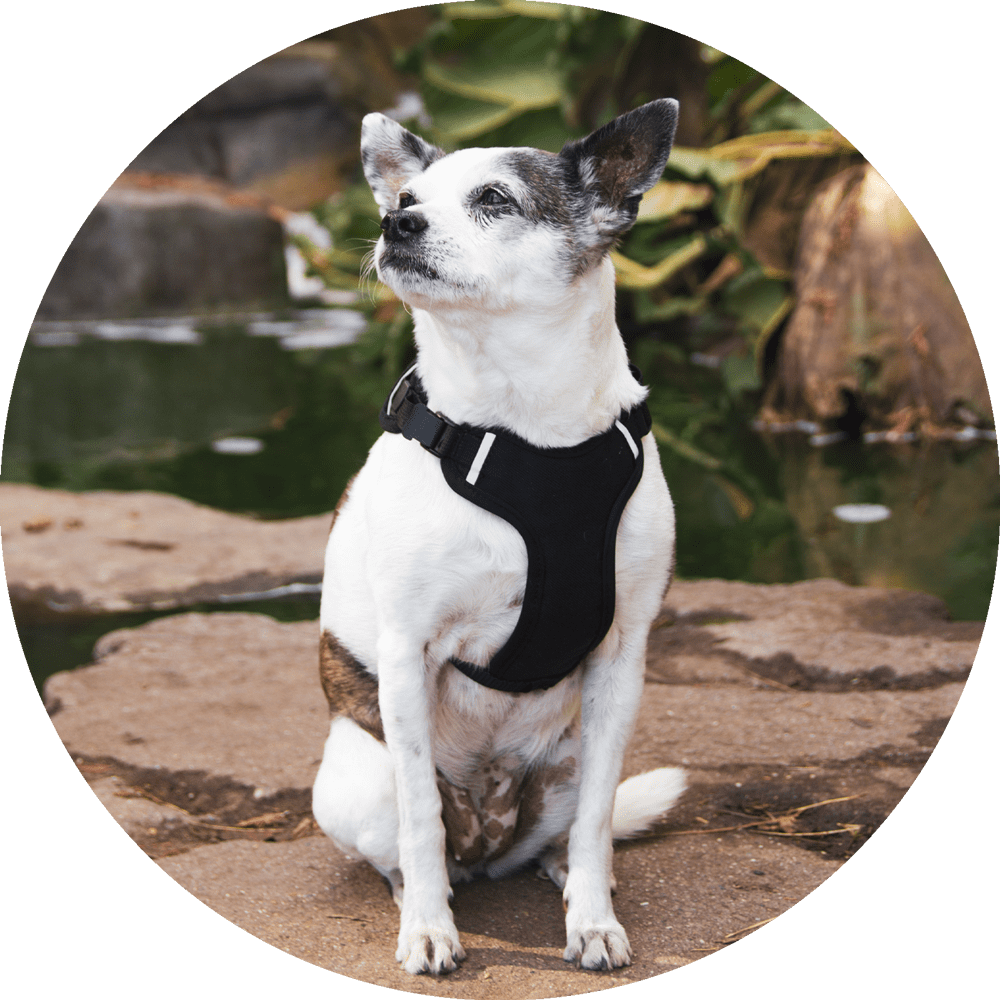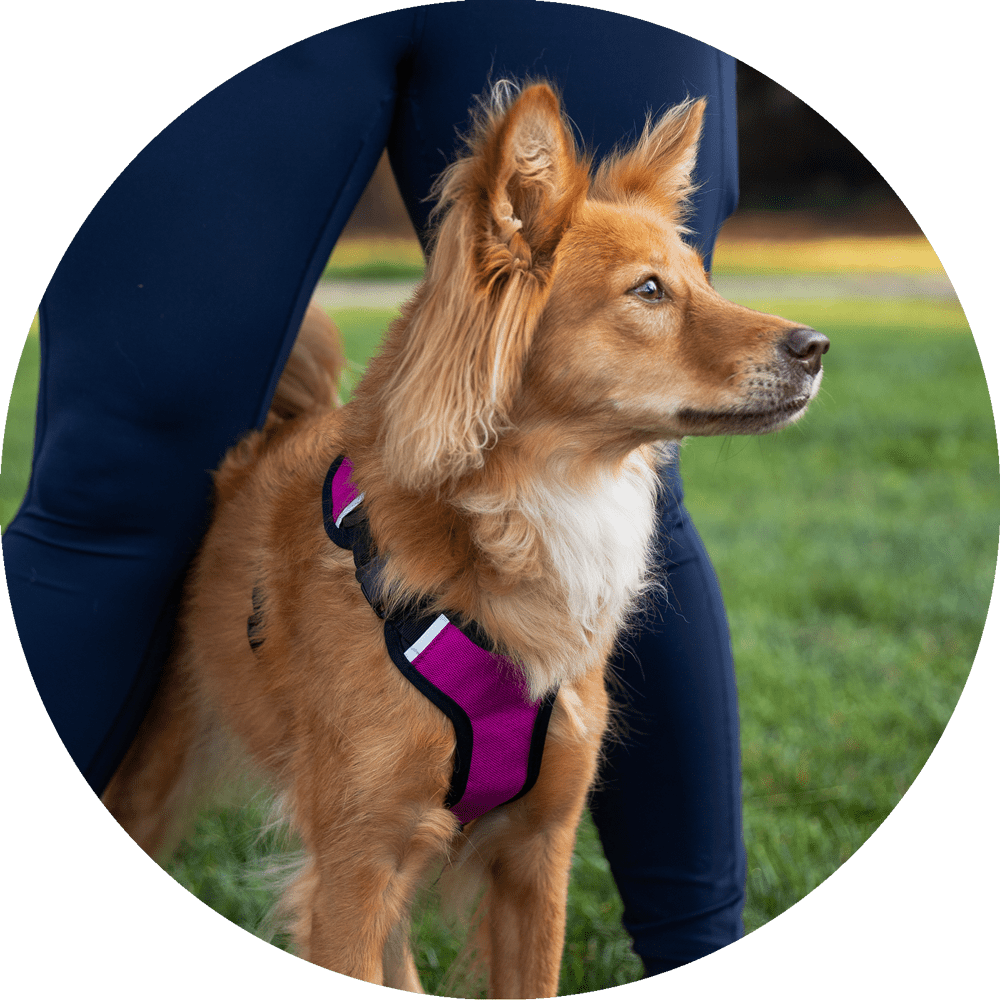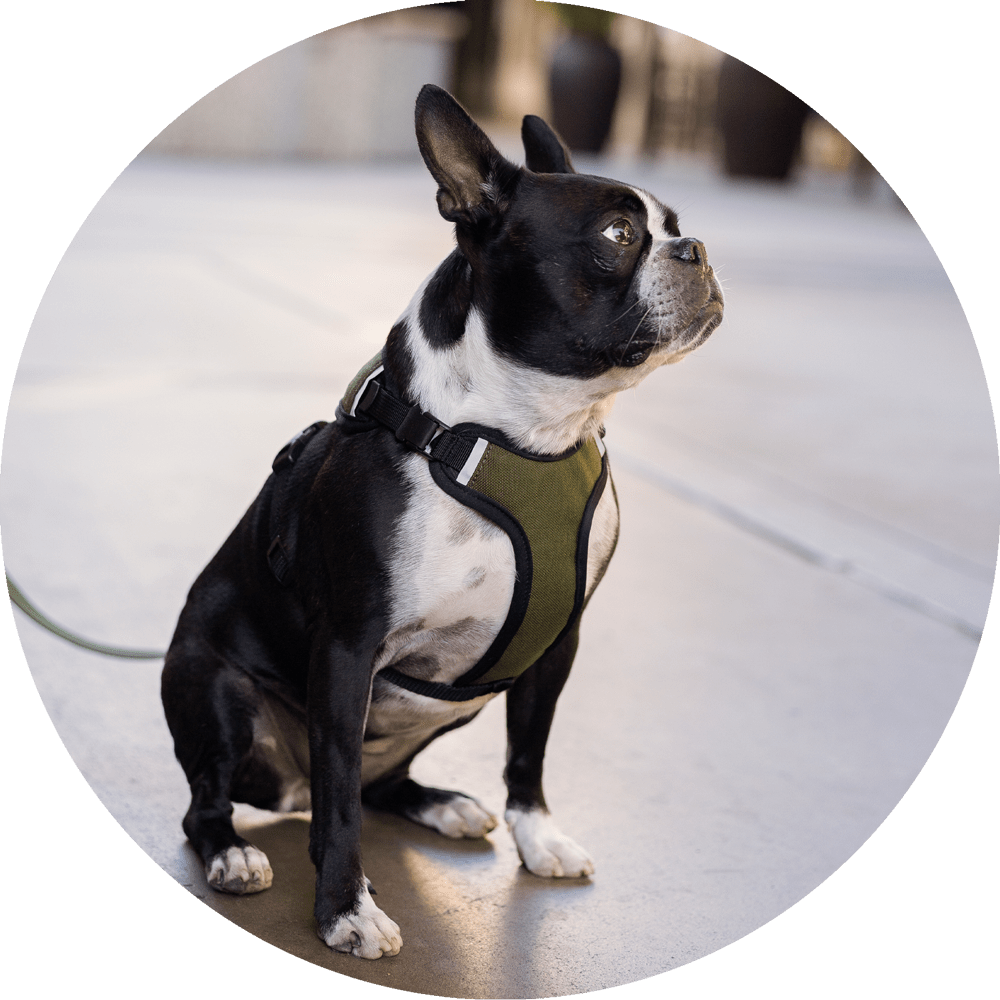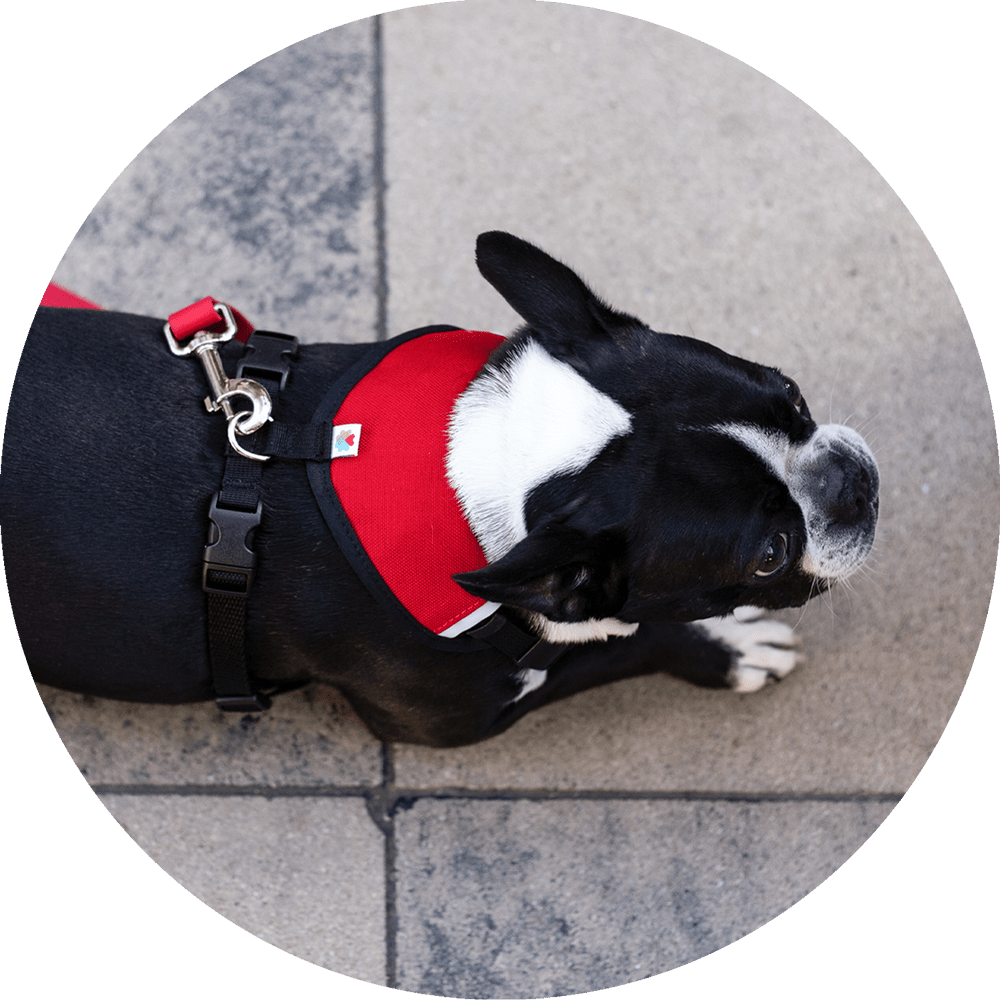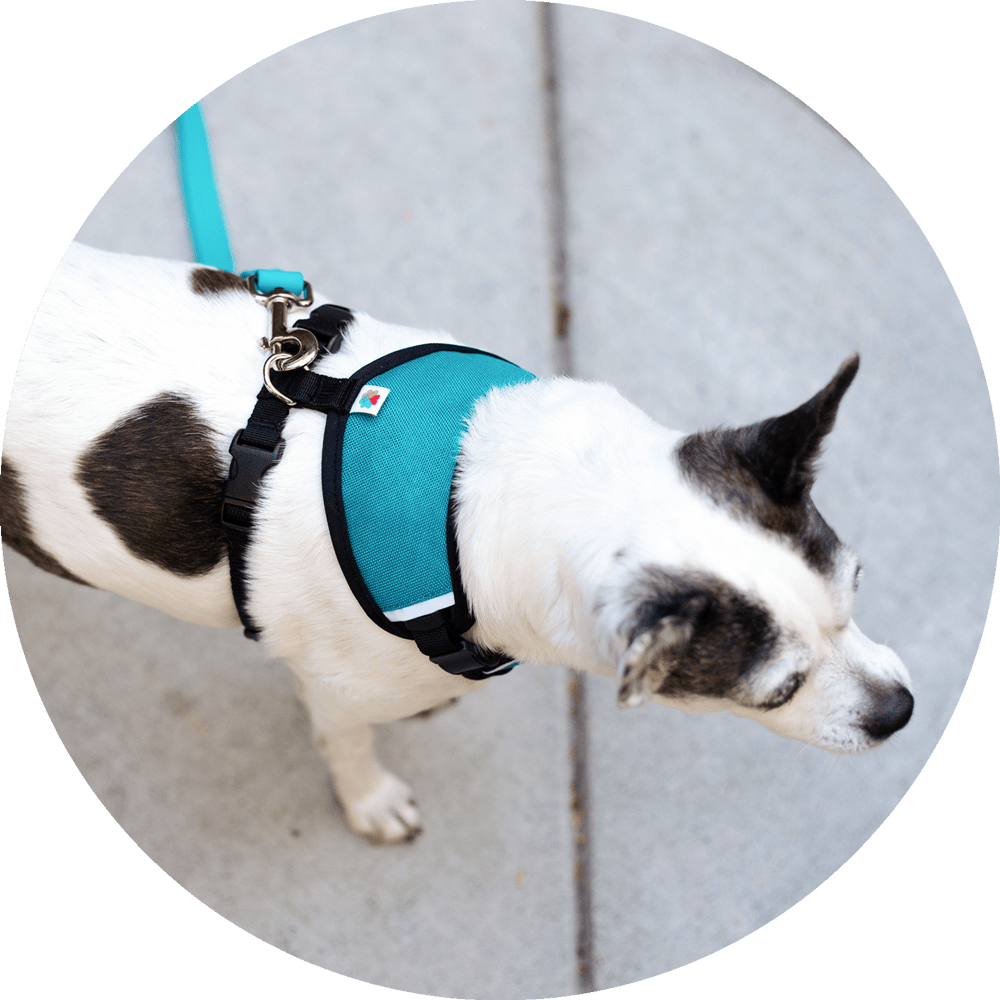 Liquid error (snippets/pdp-images line 105): Could not find asset snippets/icon-zoom.liquid Enlarge
Sutro Snug Fit Dog Harness
Regular price
$40.00
Unit price
per
out of stock

out of stock

out of stock

out of stock

out of stock

out of stock
In search of a durable, comfy, no-frills harness that you & Beest can depend on every day? Look no further because we've got one for you right here.
Elevating the best bits from our legacy harness model (anyone remember the Laguna Harness?), we built the Sutro Harness from the ground up to deliver optimal fit and support, ease of use, and a positive dog walking experience for all.
Read on to learn more!
Details That Support
If our Linden Harness is all about helping you & Beest through no-pull training, the Sutro Harness focuses on bringing elevated support, fit & style to your everyday. Intentionally designed as a back-clip harness, a front-clip feature is absent from the Sutro Harness in order to maintain purity in its form, function and user experience. Instead, you may notice the contoured silhouette which hugs around Beestie's torso in style, the lightly padded construction which provides the right kind of support & comfort, and the sleek hardware which facilitates the "snug fit" with easy adjustability around the neck and girth.
It's easy to over-design, so we're constantly weighing options, editing back details and sharpening our focus to simplify our design. Developing the Sutro Harness was no exception and we feel pretty good about how that journey went. Now it's ready for a new journey with you & Beest, one that starts with a nice walk!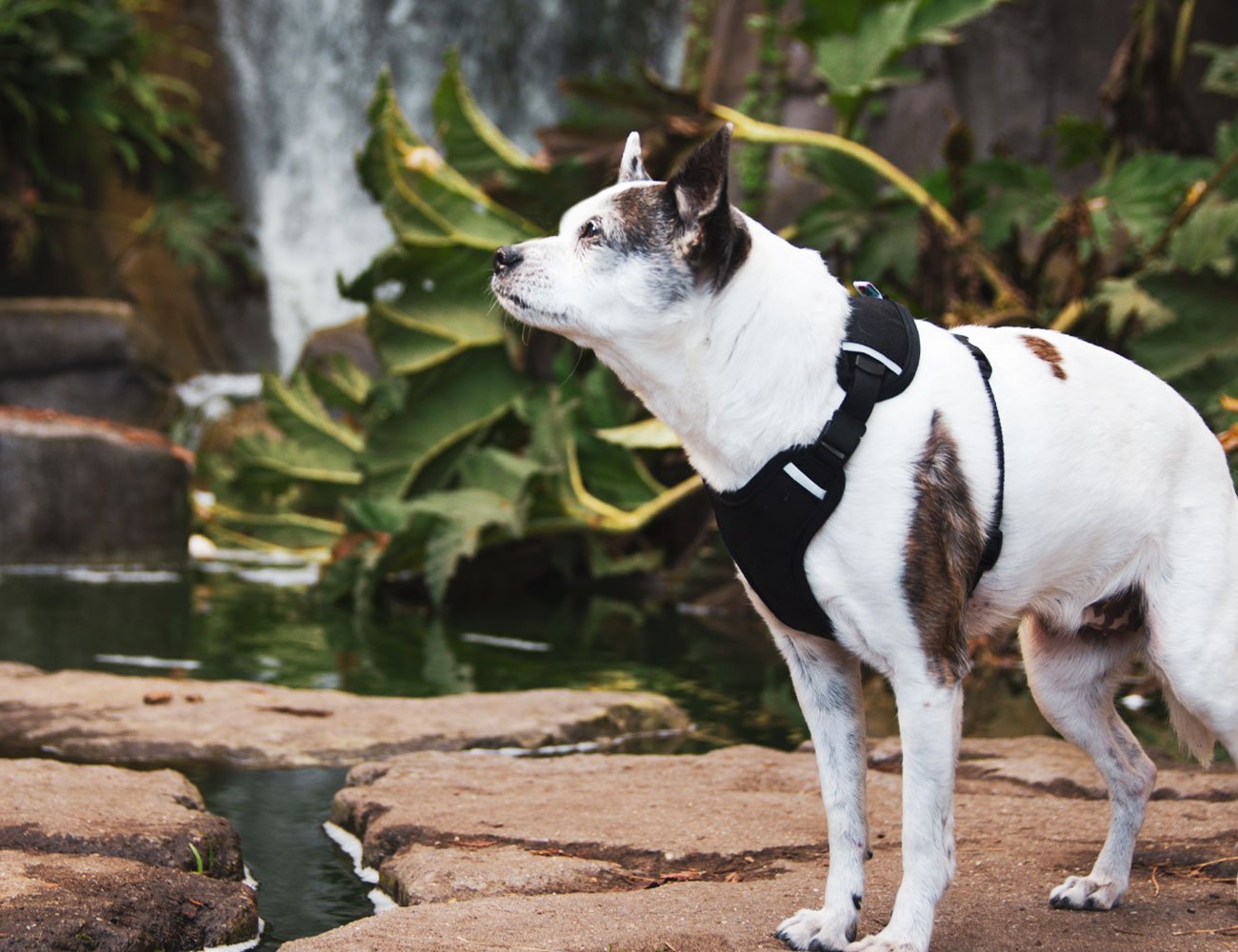 Wild4Life Warranty
We get it. Dog gear gets outgrown, chewed, worn and torn.

That's why every Wildebeest product is covered by Wild4Life Warranty. It's a way of showing our commitment to support you & beest throughout the lifetime of your gear!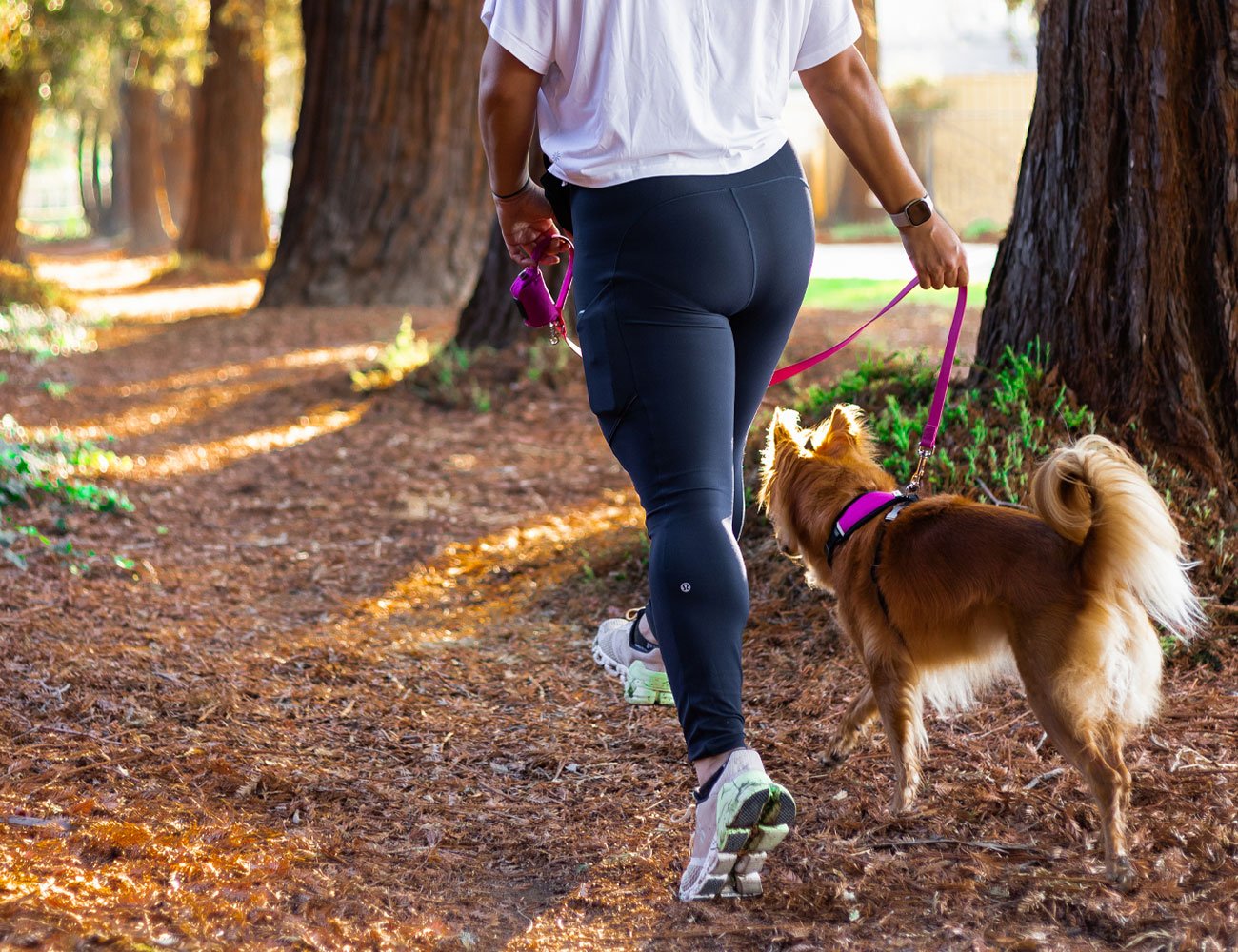 Reviews

Love the harness

Harness fits great. No problems walking the dog. I love the color and matches great on my dog.

We started leash training with the Wildebeest Linden harness (full hearted recommend for it - perfect for young pups starting to learn). The Sutro fits to a tee for our 2yr old Golden Retriever). I also think I it is MUCH easier to correct behavior and don't have to correct nearly as often as I have had to with other harnesses. Someting to consider; I ordered a medium and then exchanged it for a large. Our experience with Wildebeest harnesses suggests the fit may run small. However, we have not had any problems with exchanges, and the staff have always been helpful.

Great harness!!

I've been trying to find something that fits my dog forever. She's a GSP/lab/tiny bit amstaff and boxer. Enormous chest. Greyhound like neck. Finally a harness that is adjustable in all the right places. I was always so scared to have her on a leash because her recall definitely needs work. I'm safe, she's safe. I'm thrilled.

Great Harness for Puppy

Winnie really seems to like this harness and it has made our walks so much better. Love the bright color and matching treat bag. Looking forward to trying more items.

Favorite Harness

I love this harness. It's secure and easy to put on. Doesn't get in his way when walking. Absolutely love it. Thought of buying another to have it available.