Alamo Dog Treat Pouch
Regular price
$32.00
Unit price
per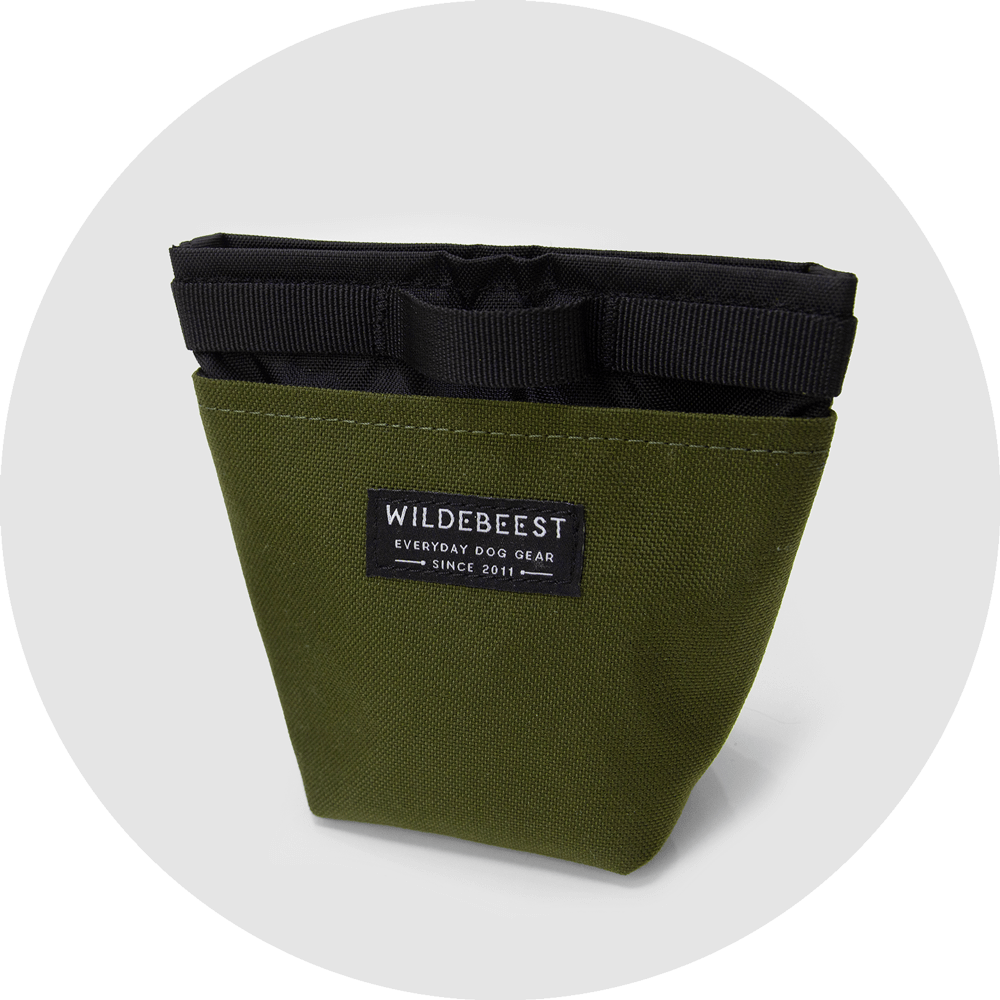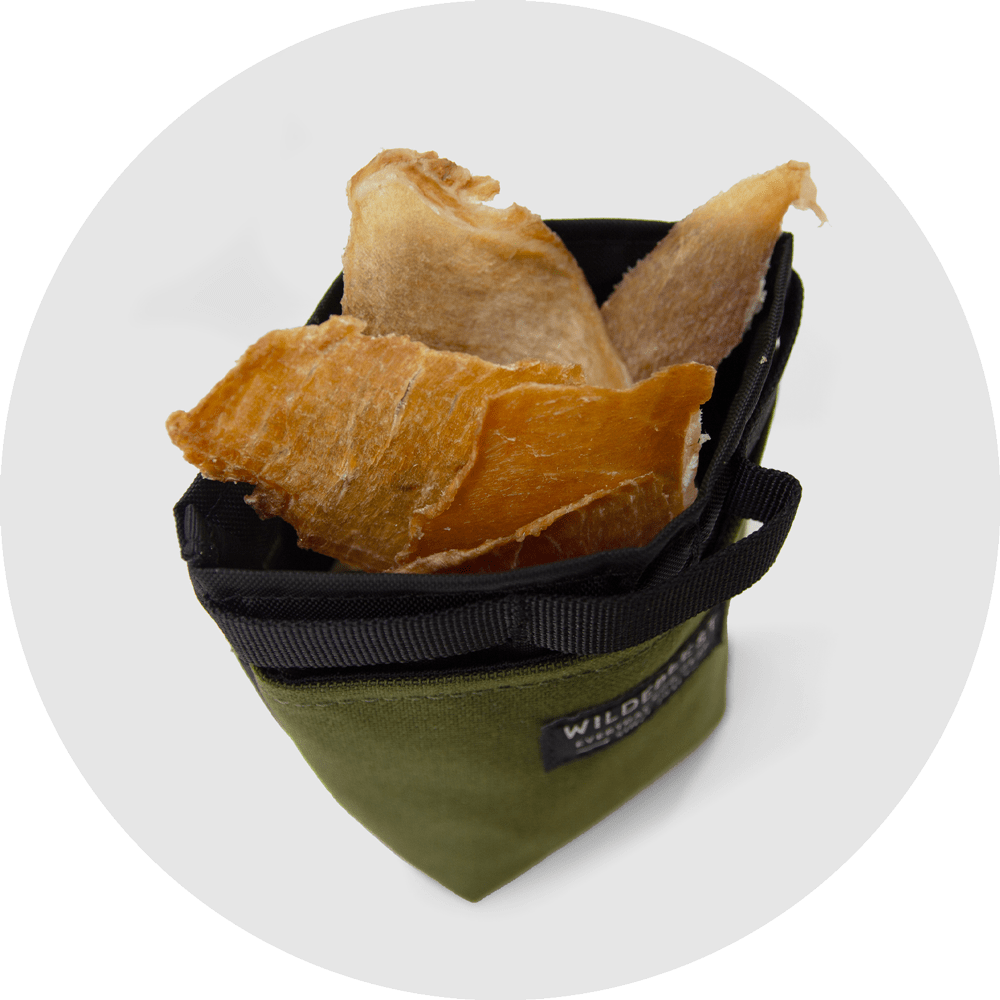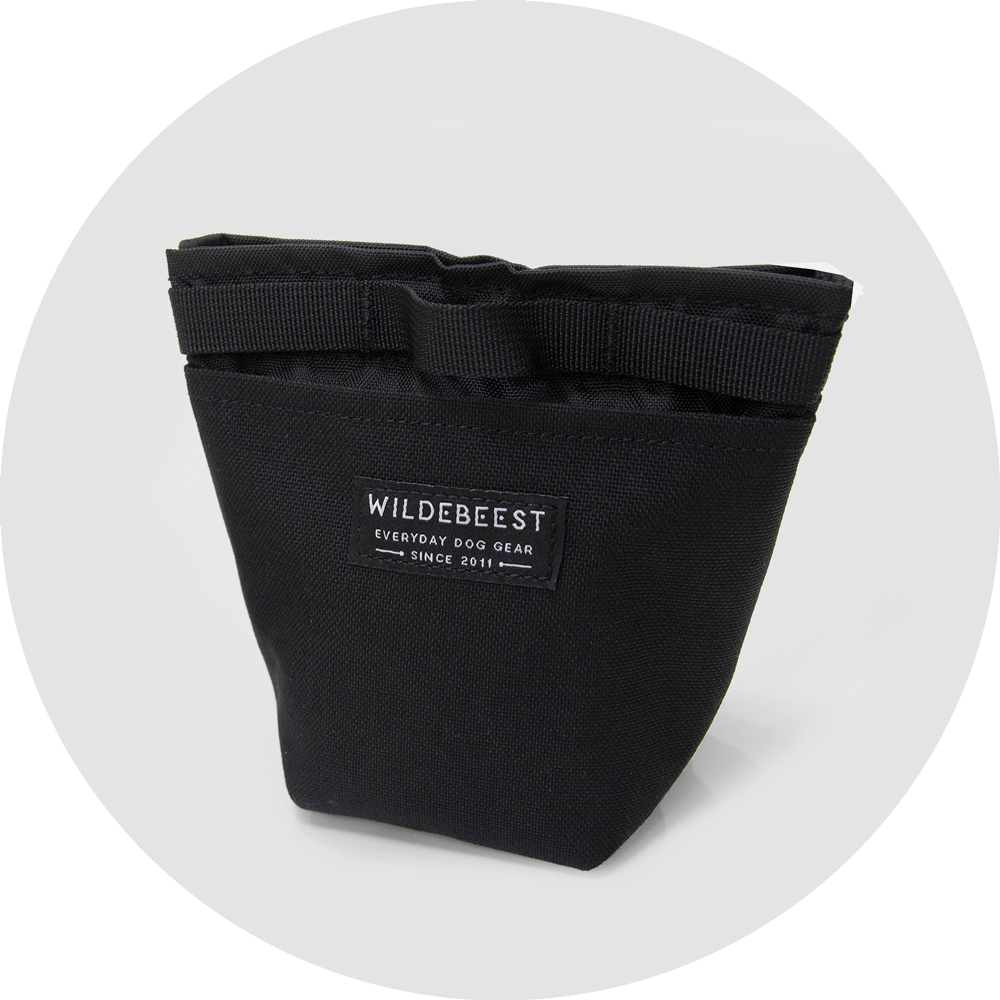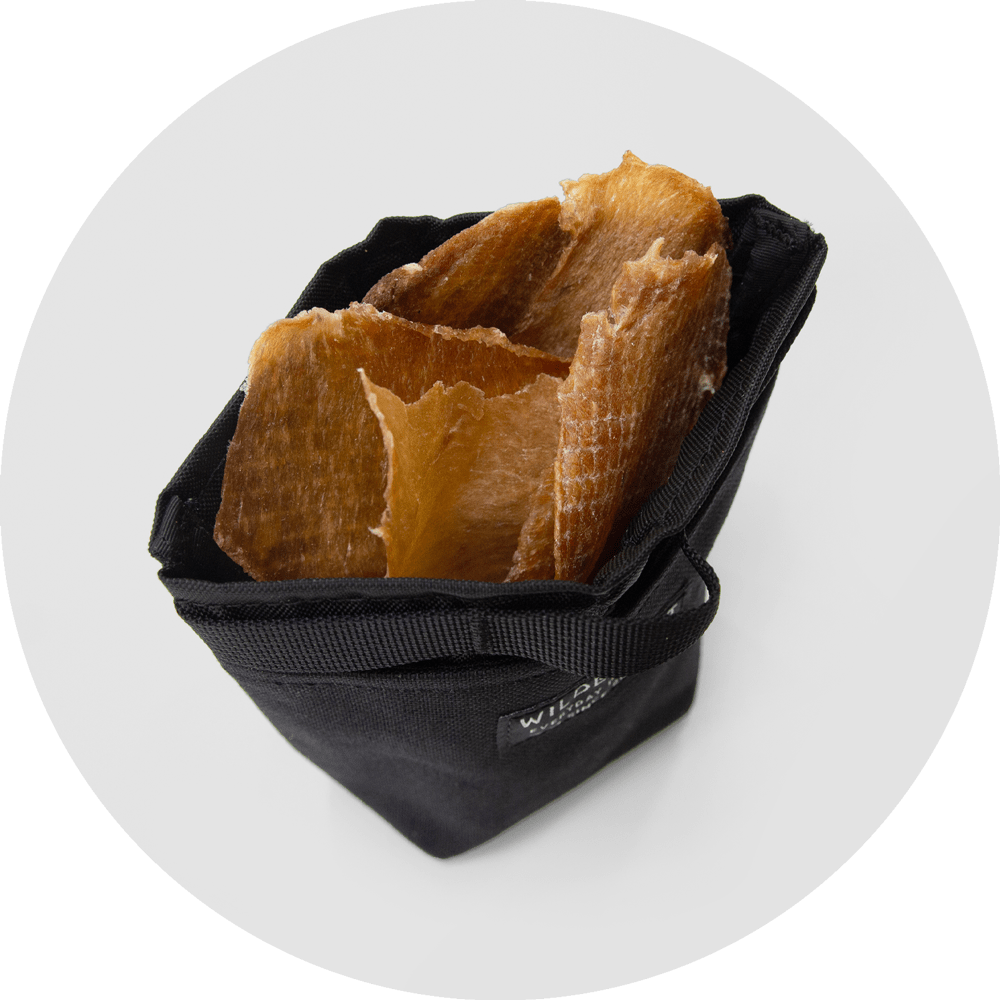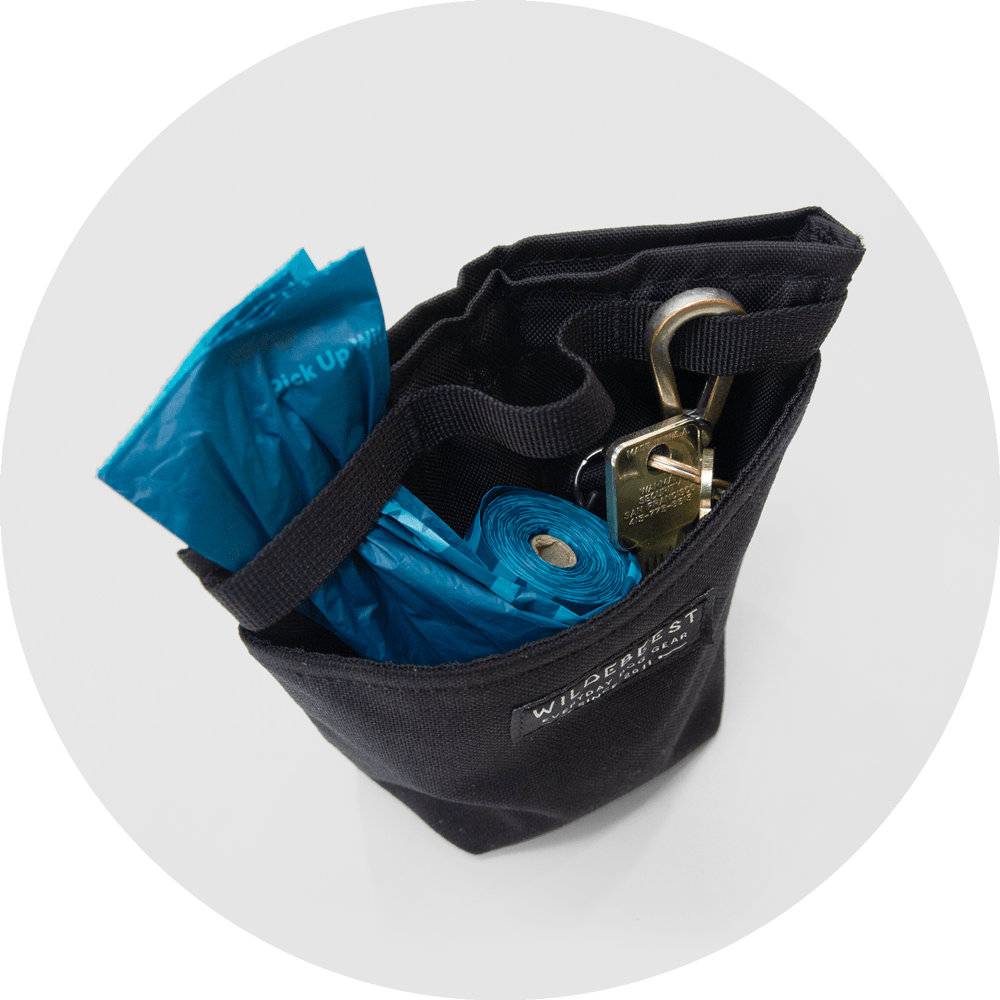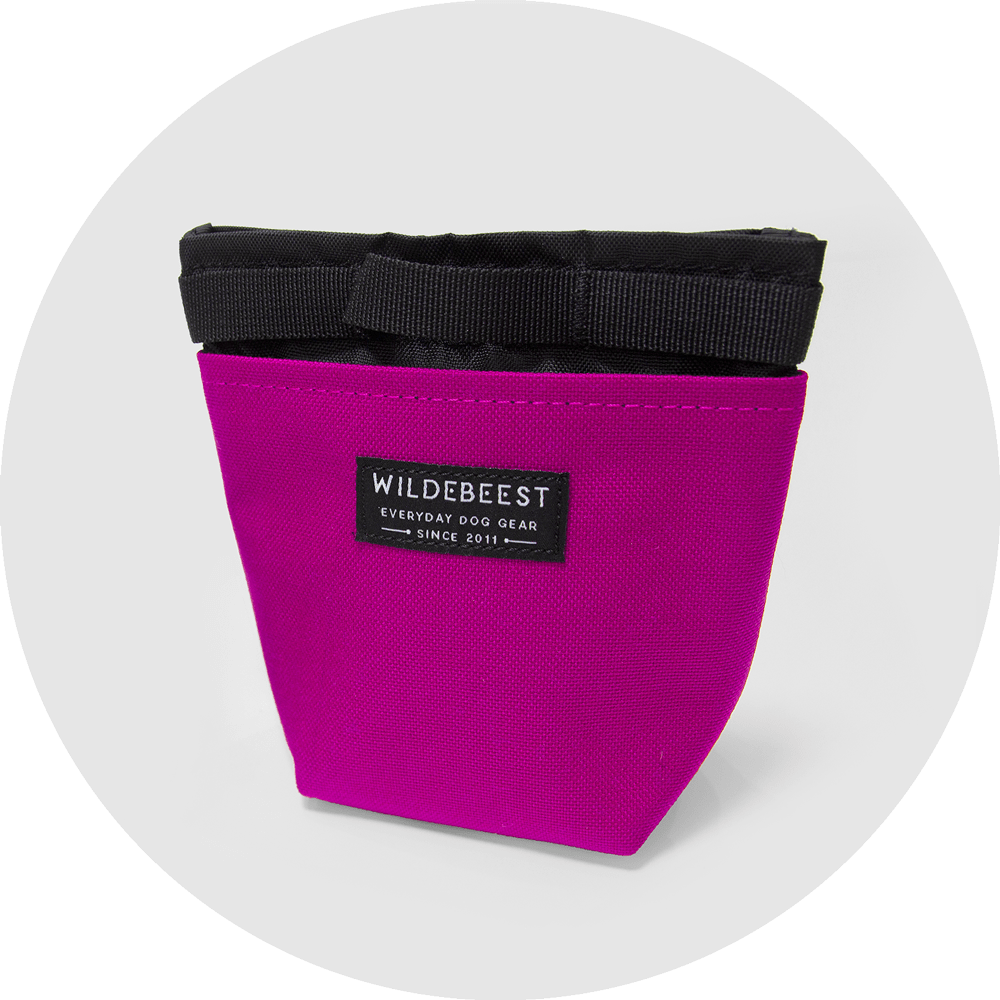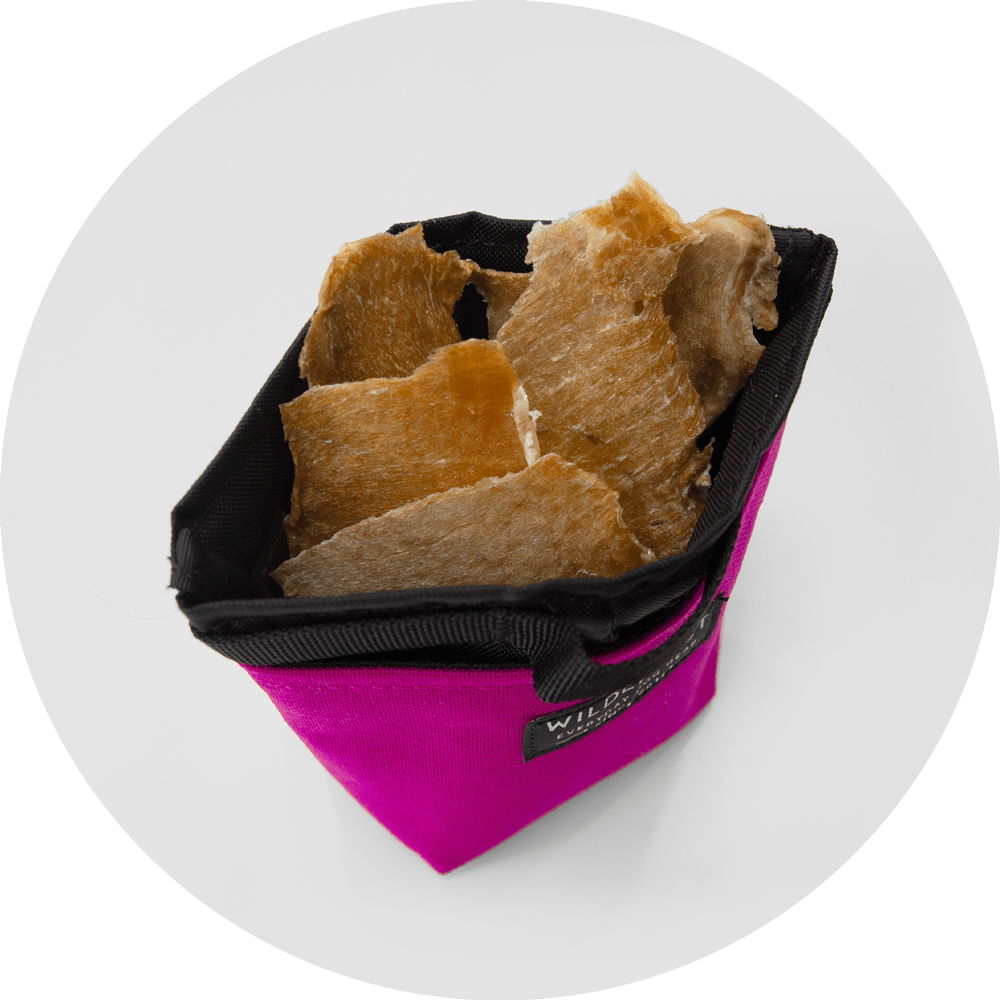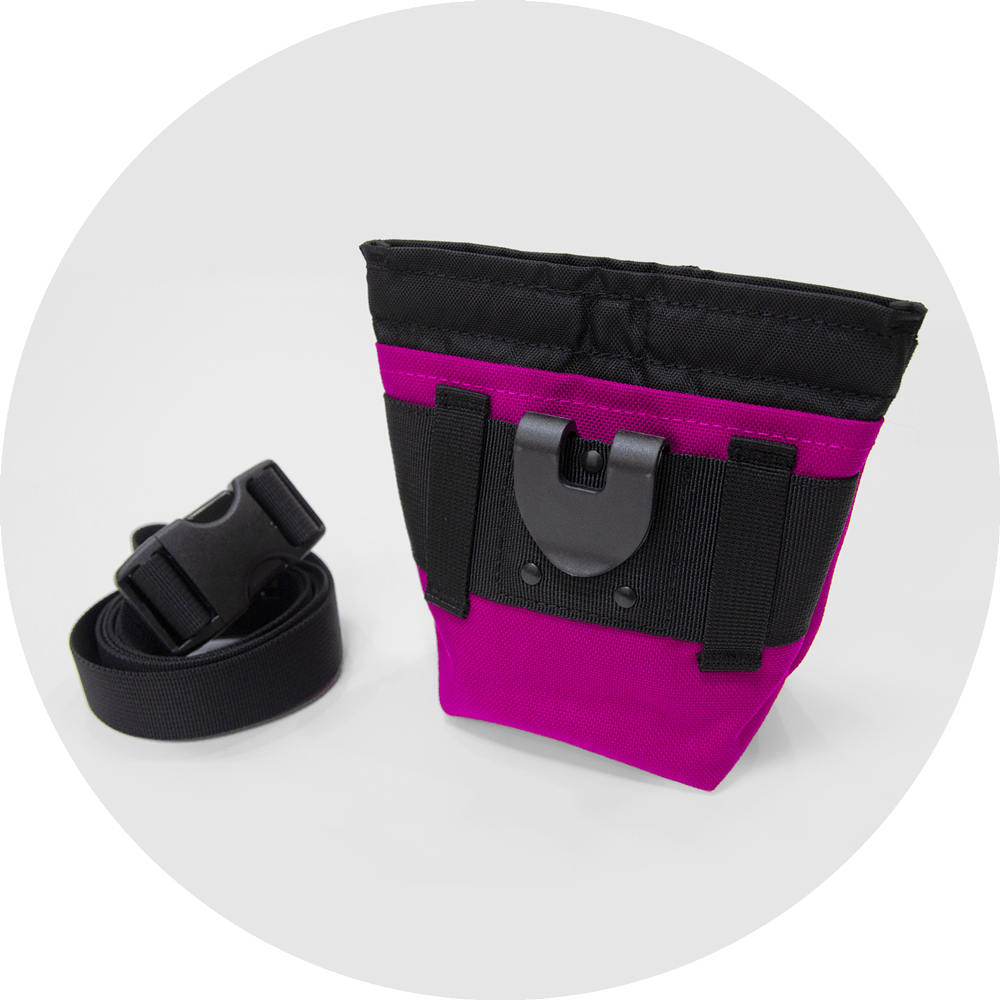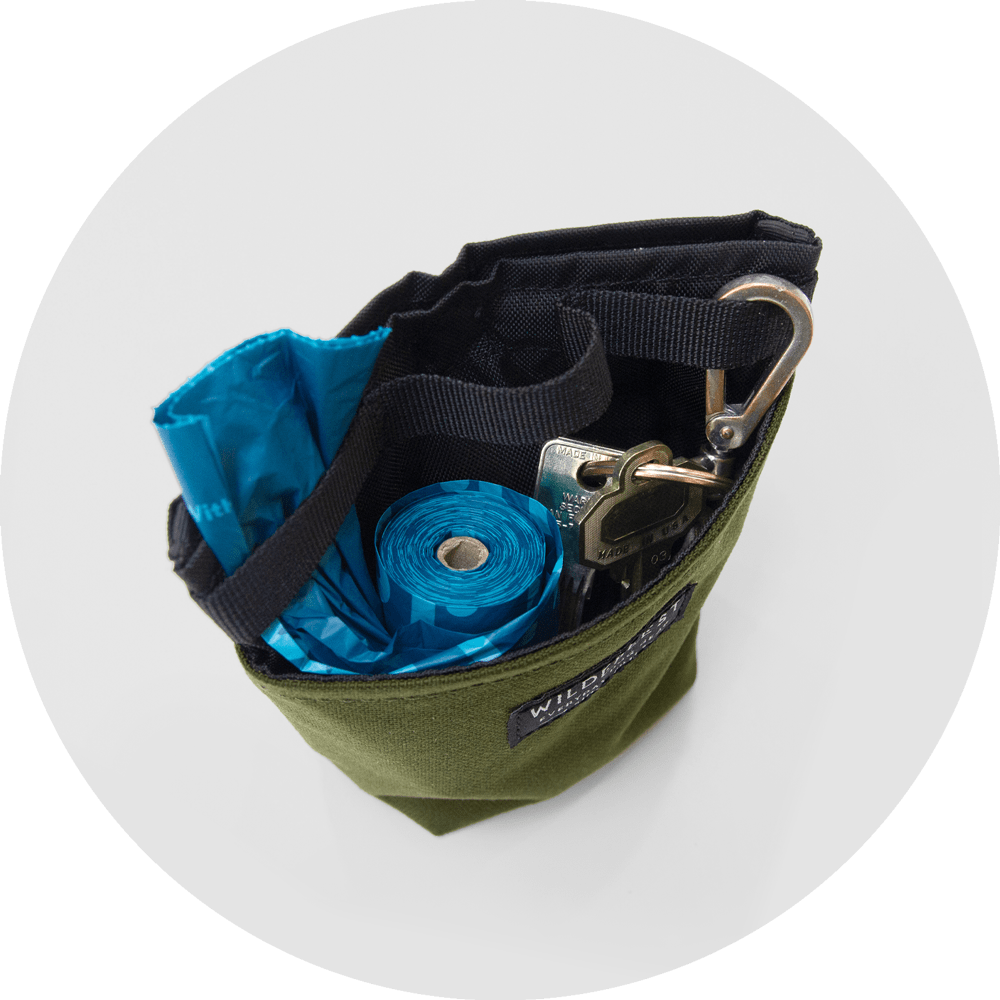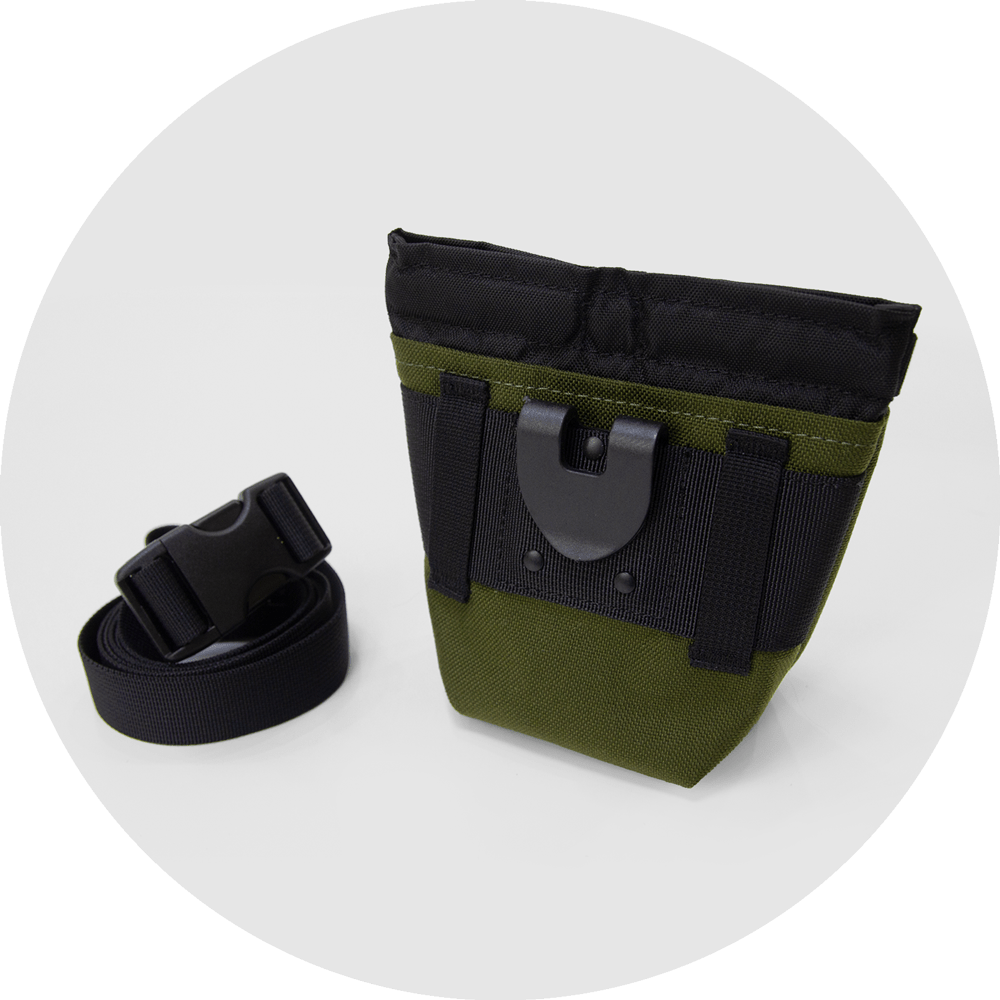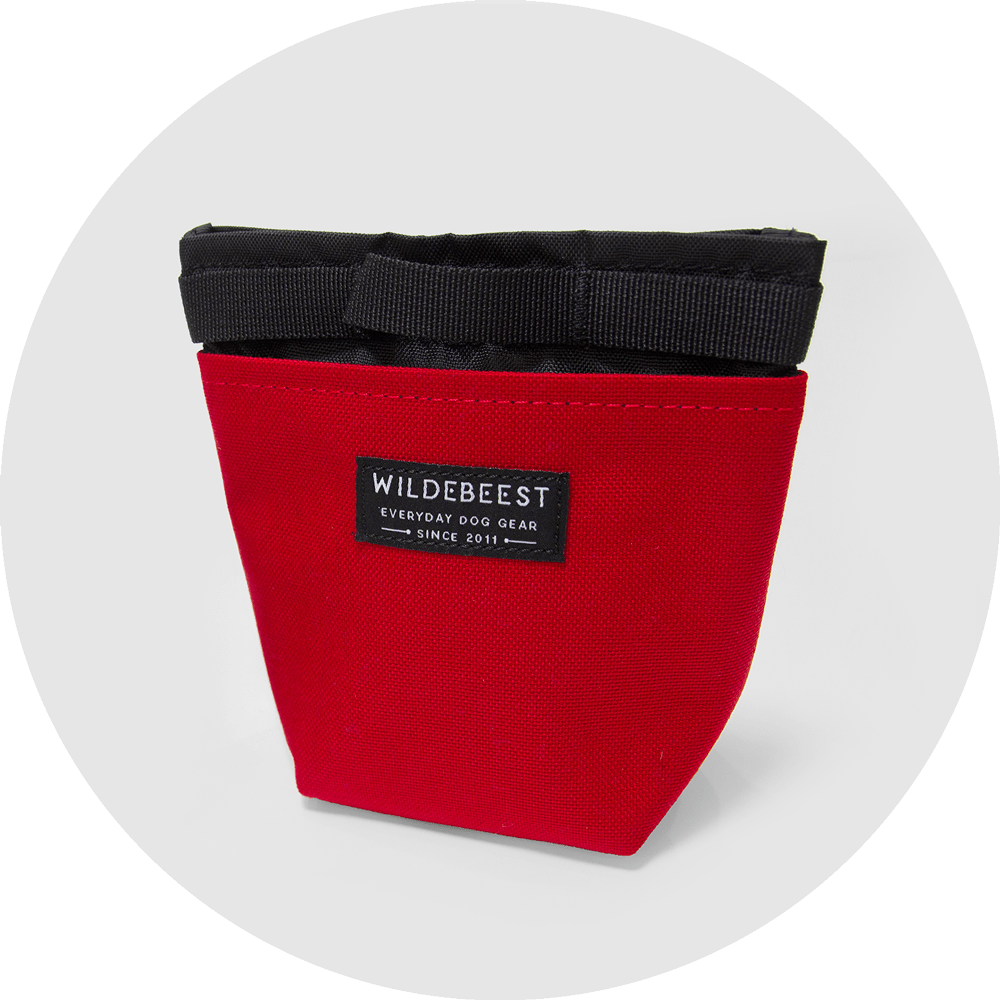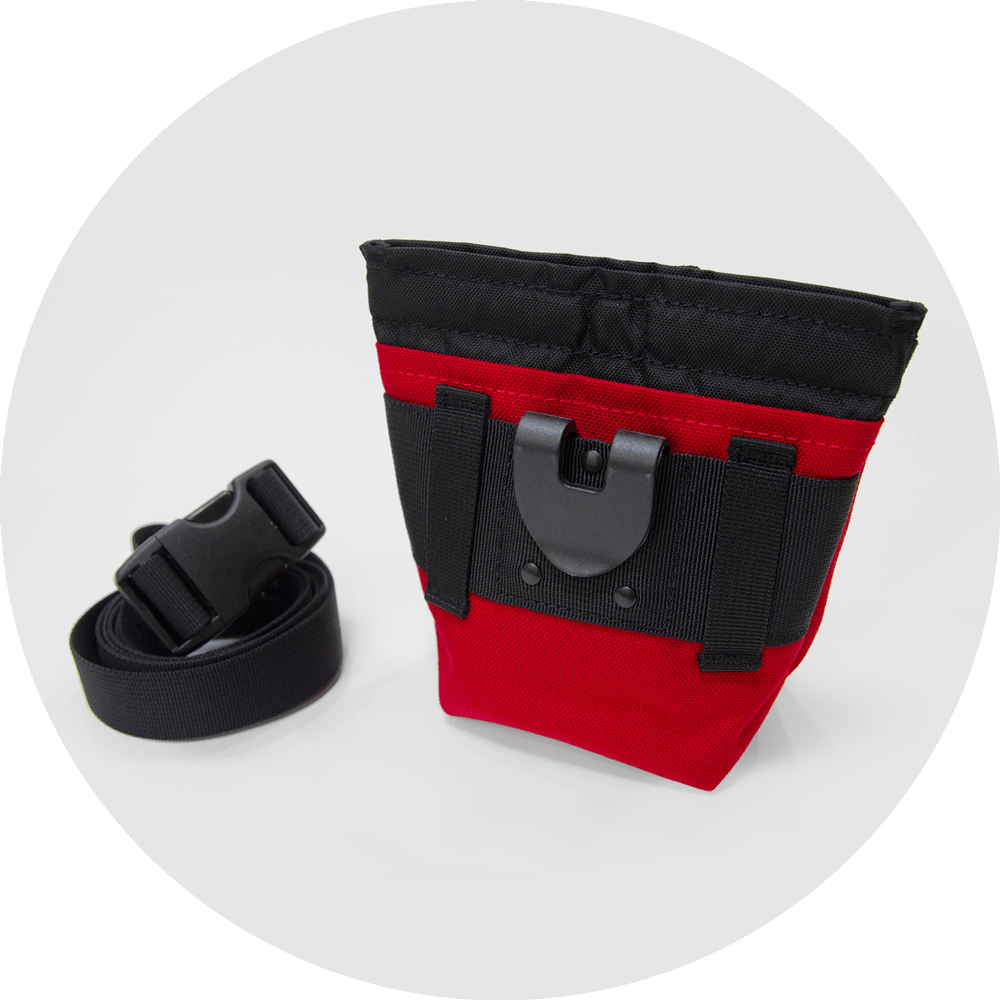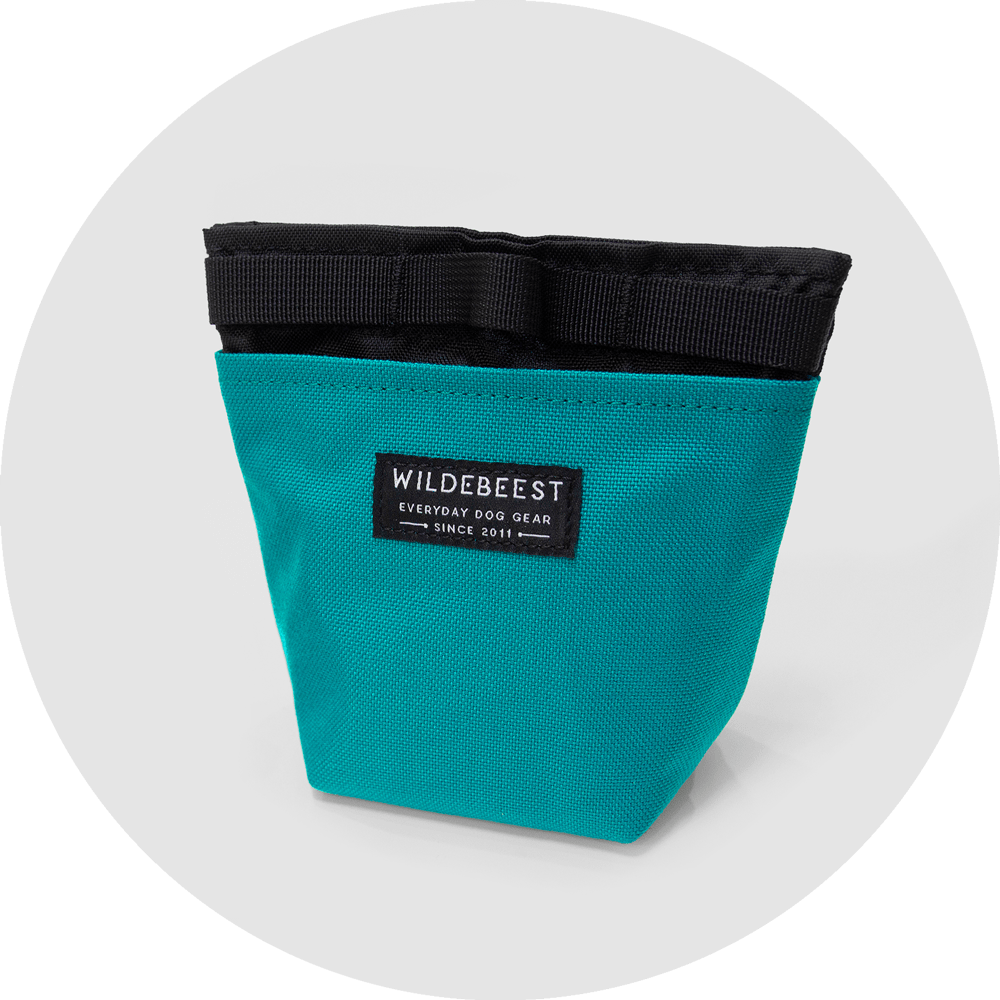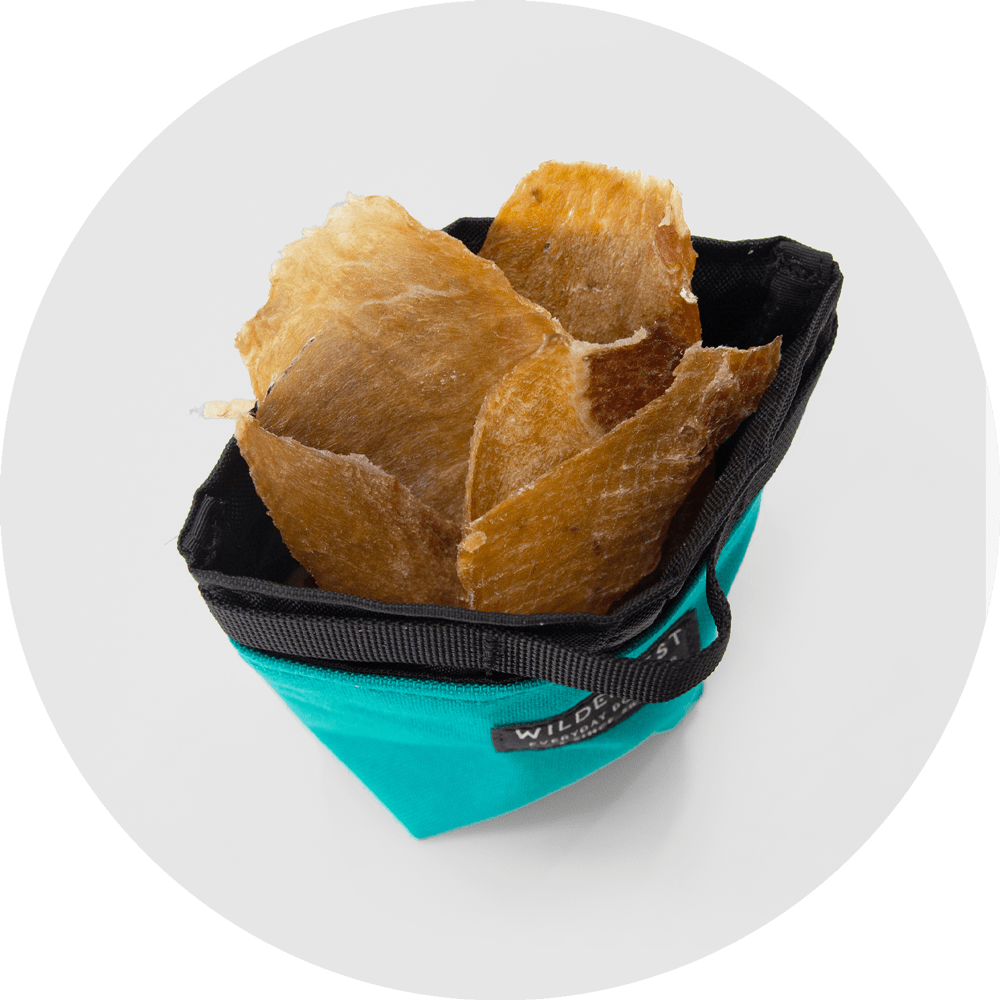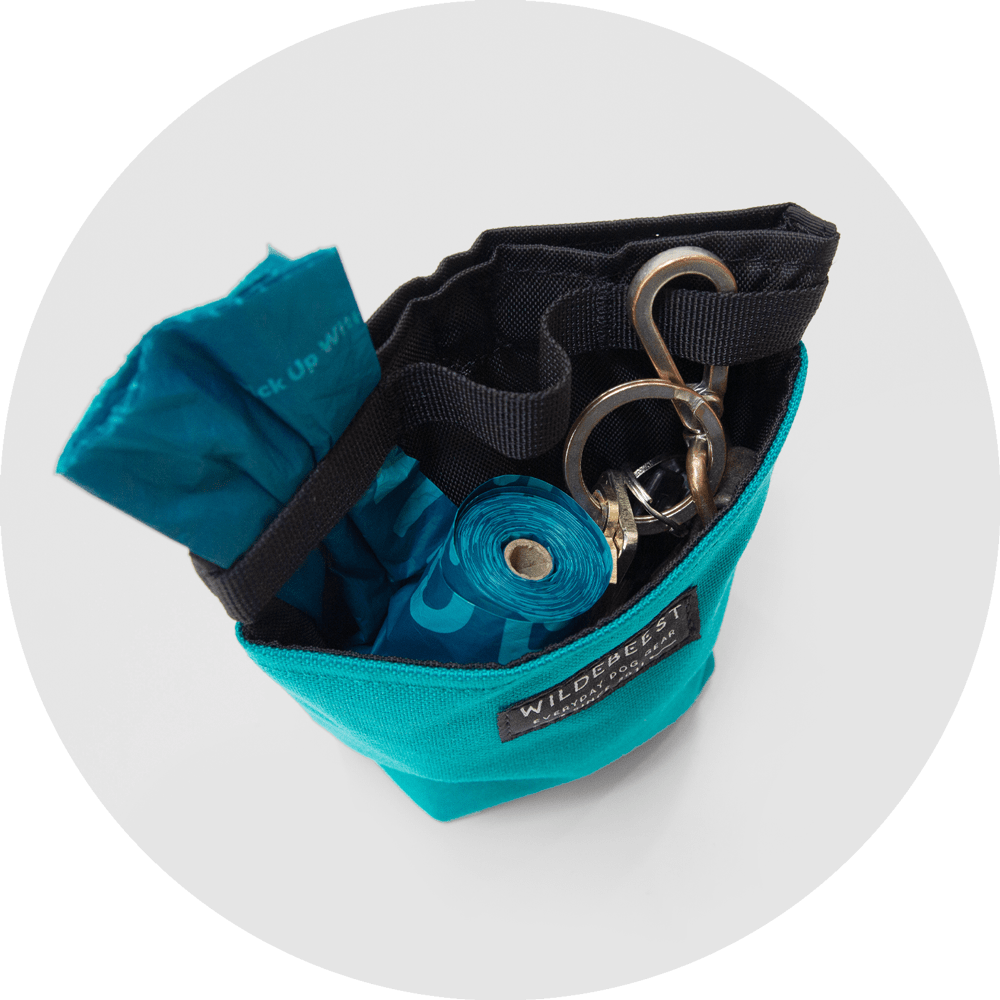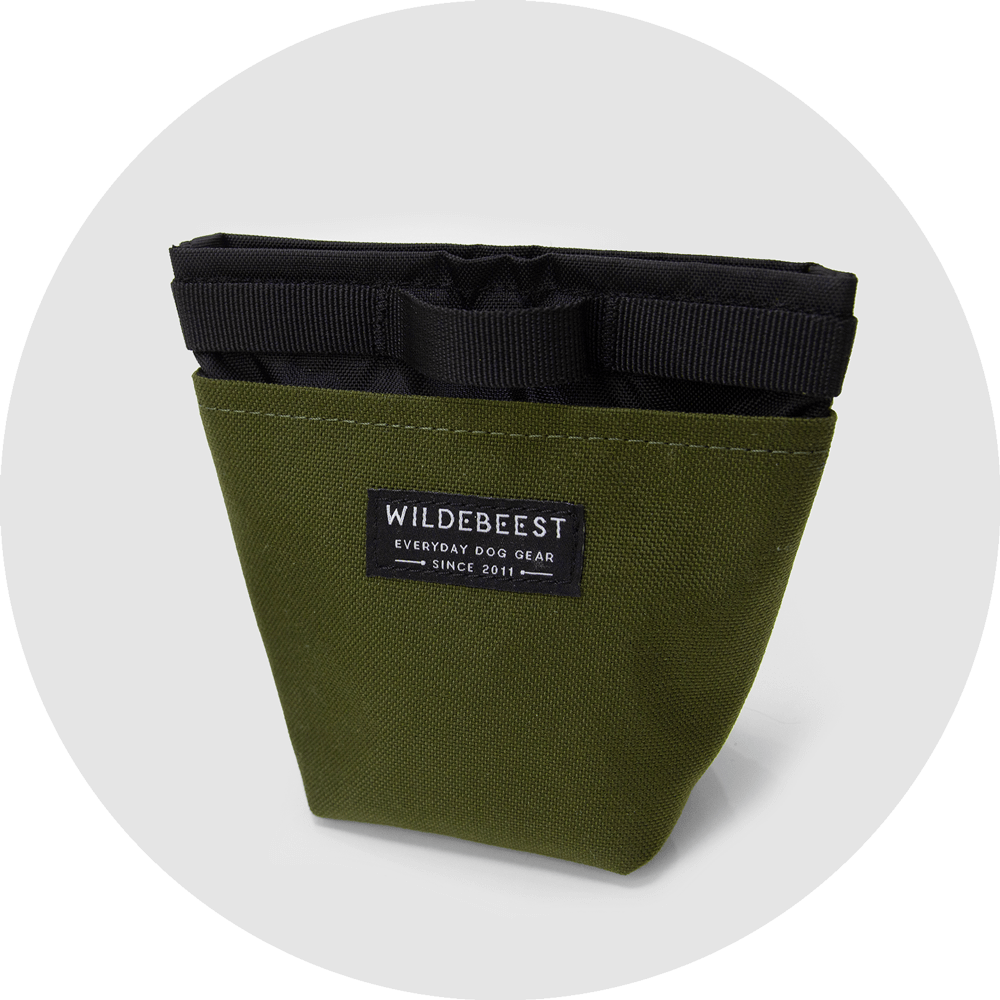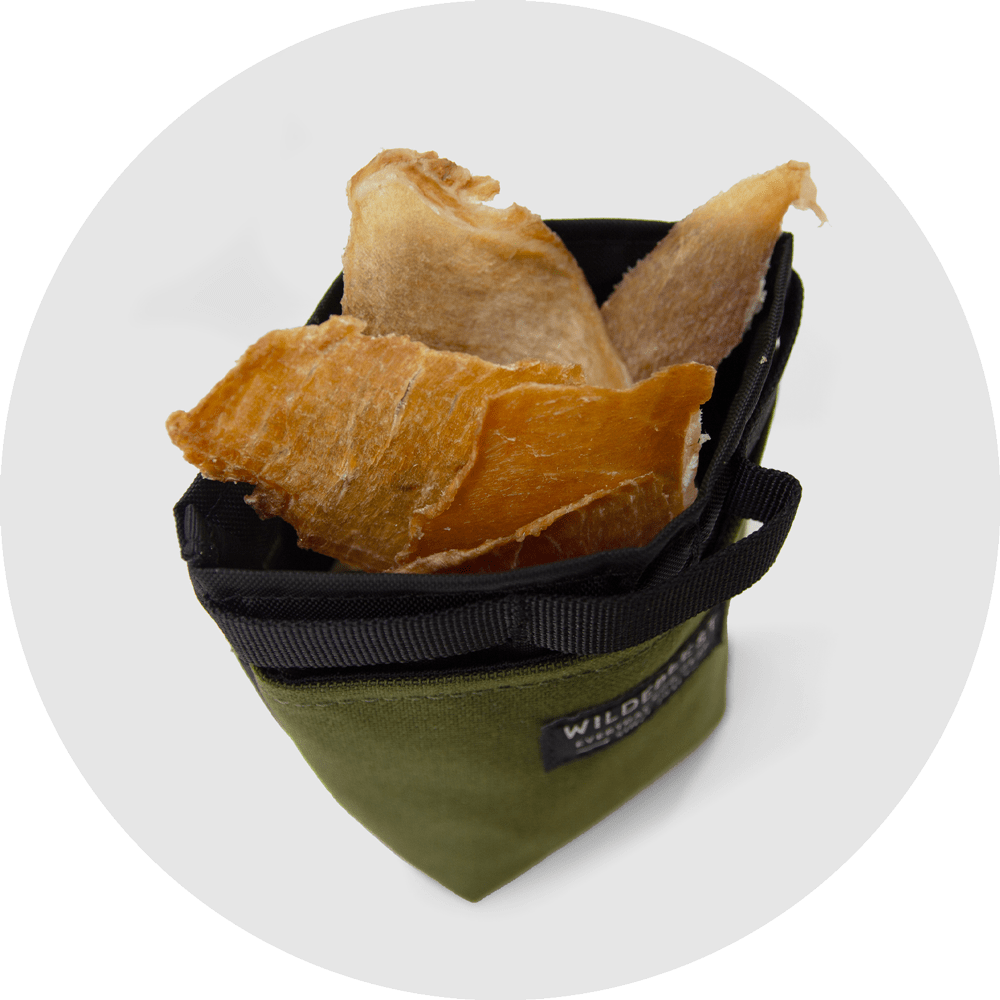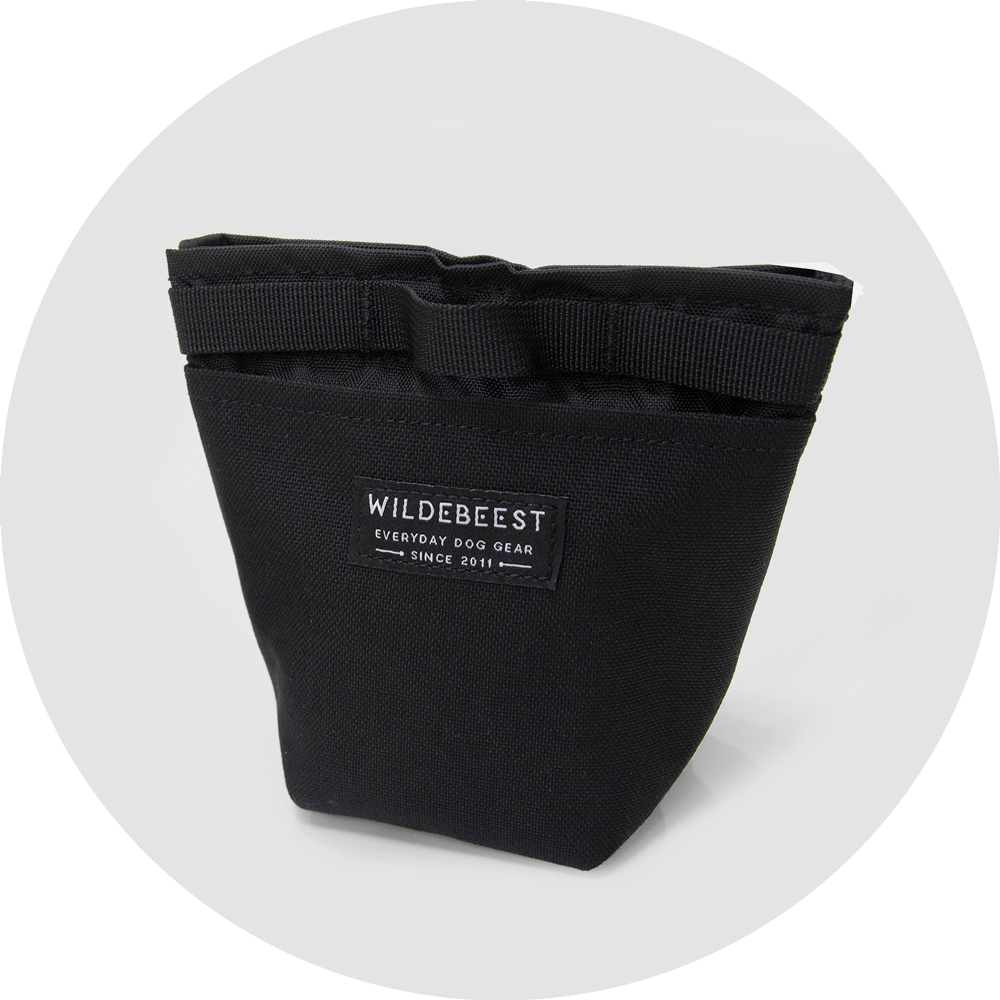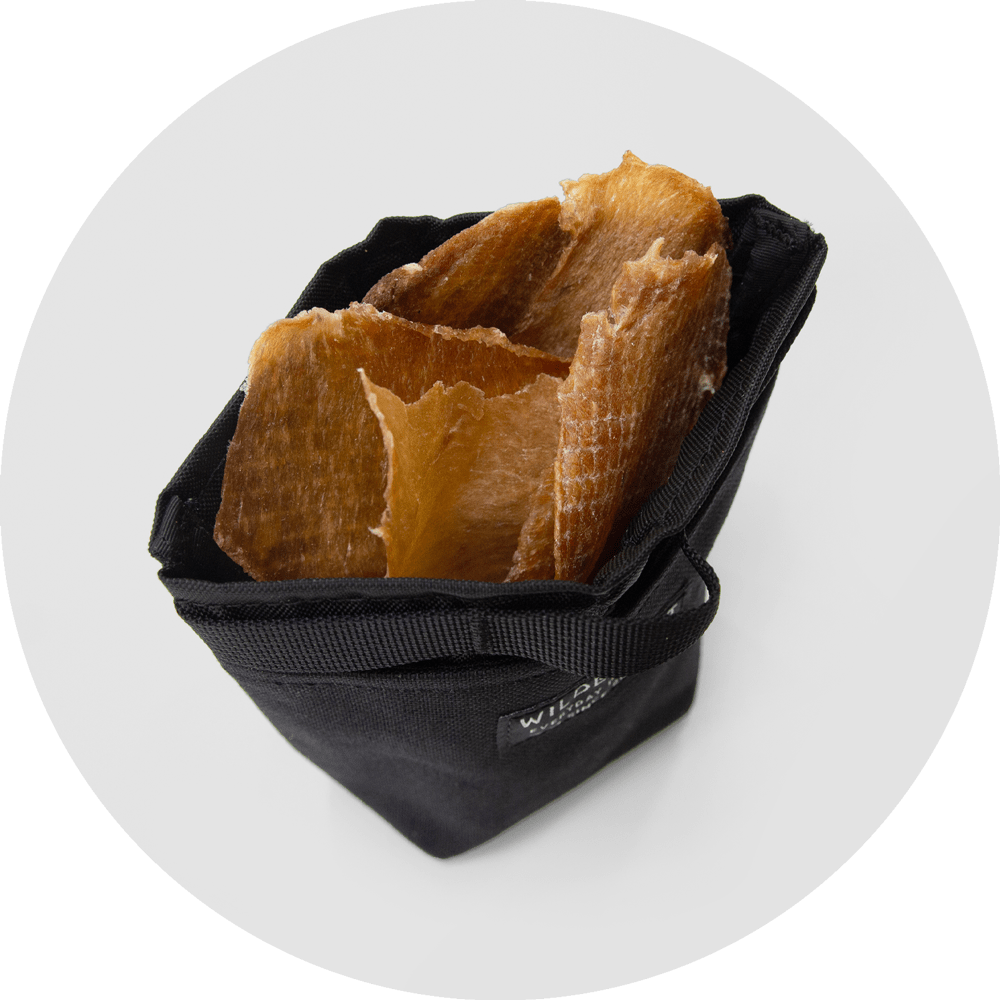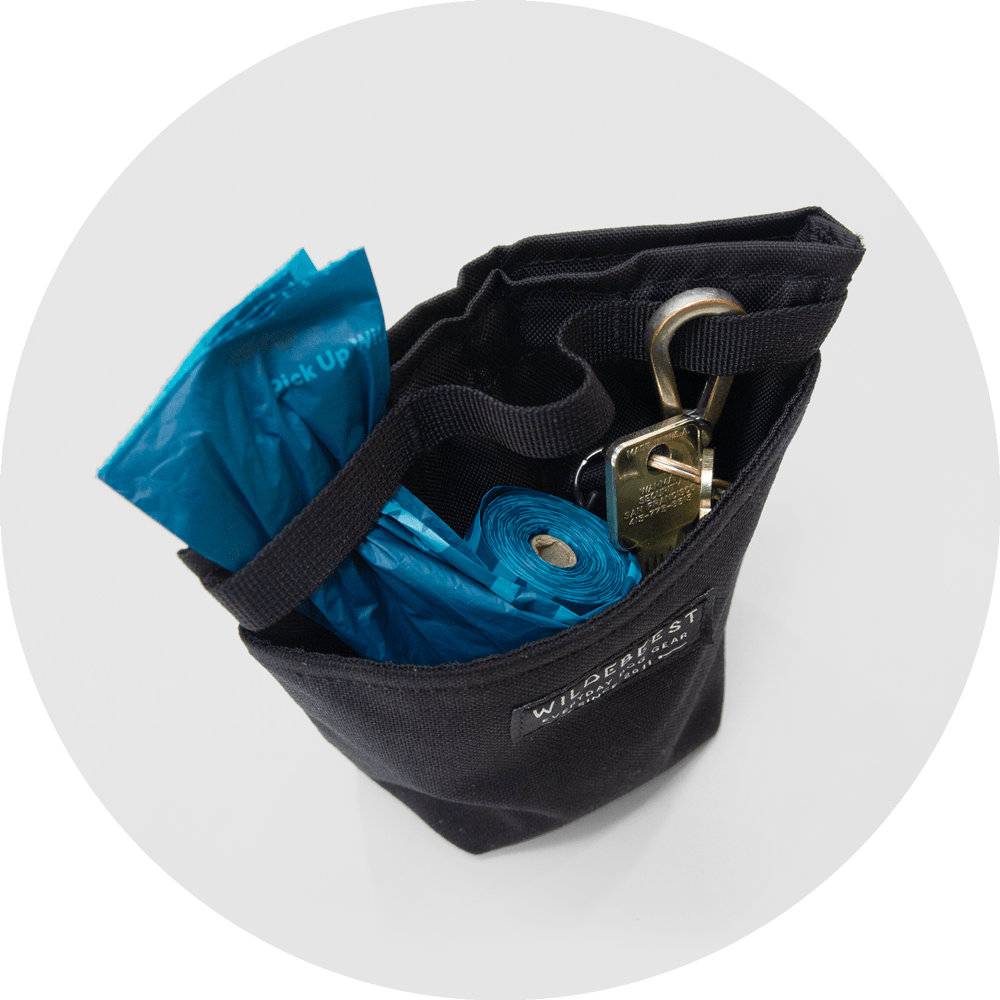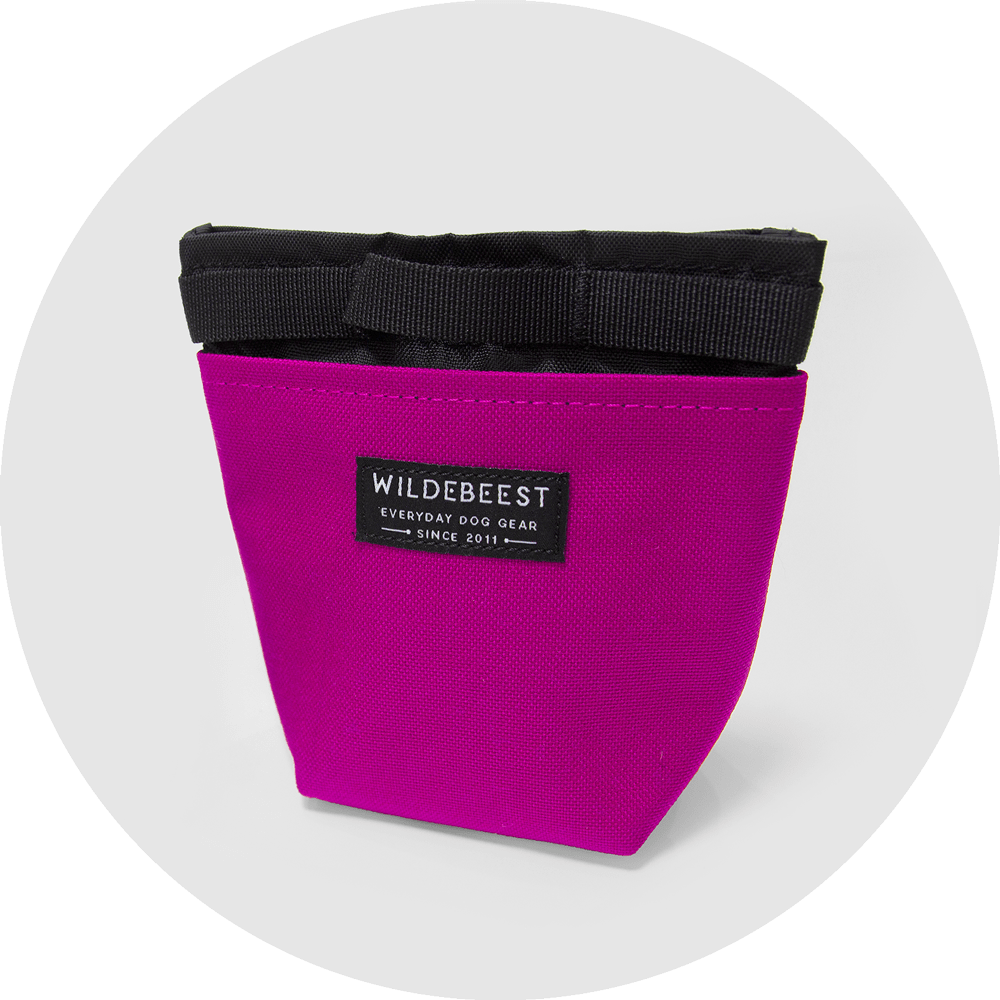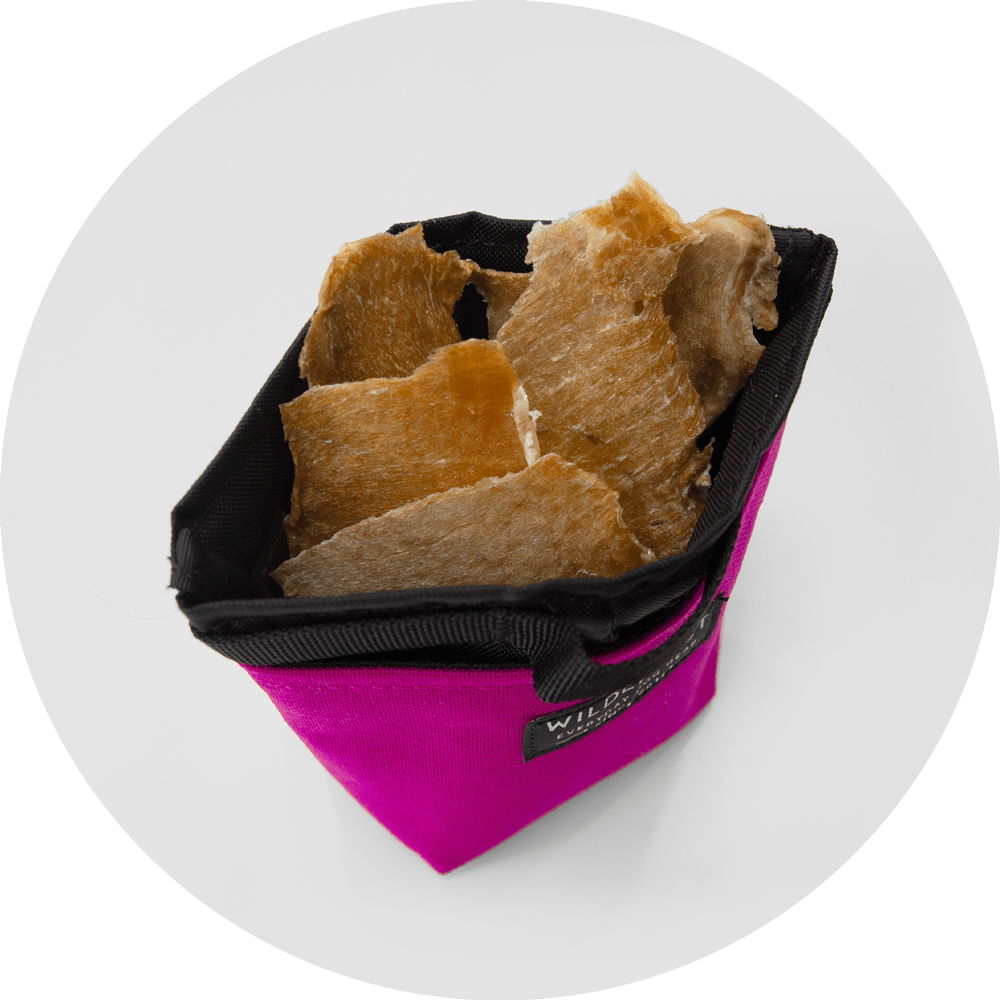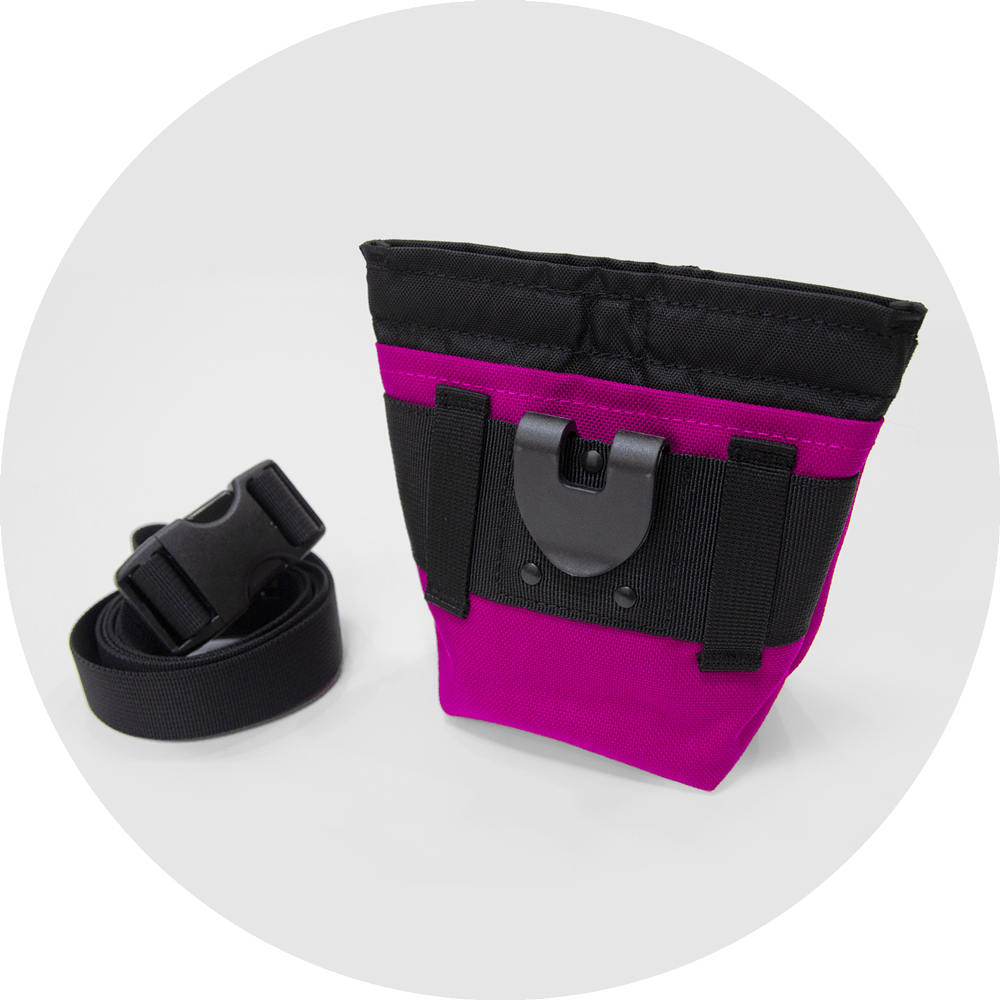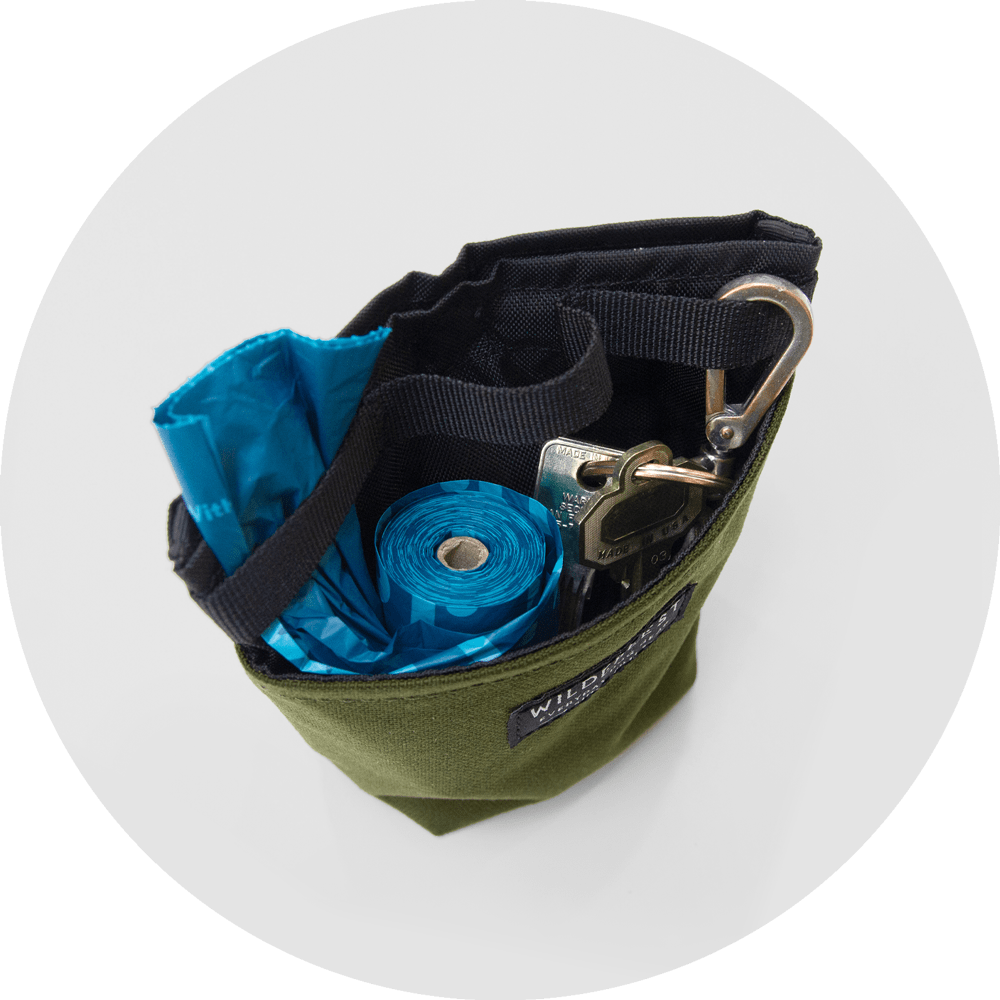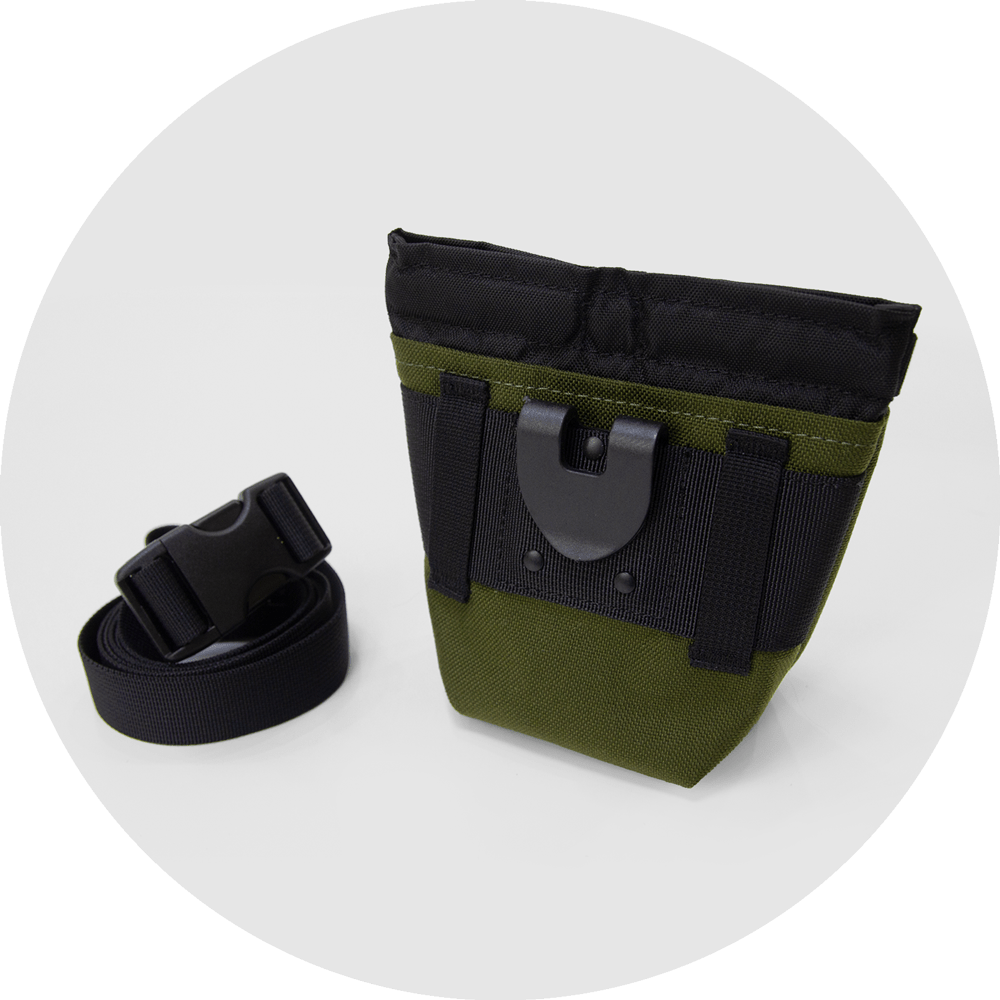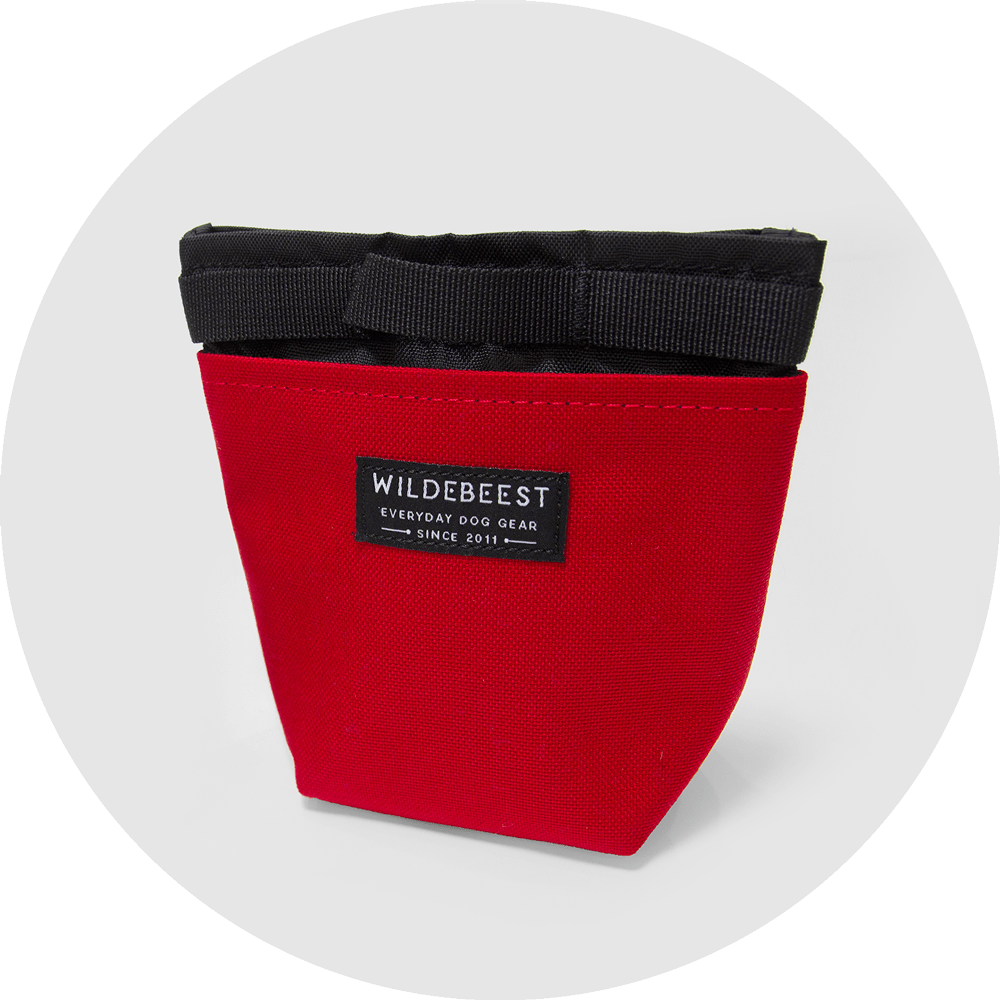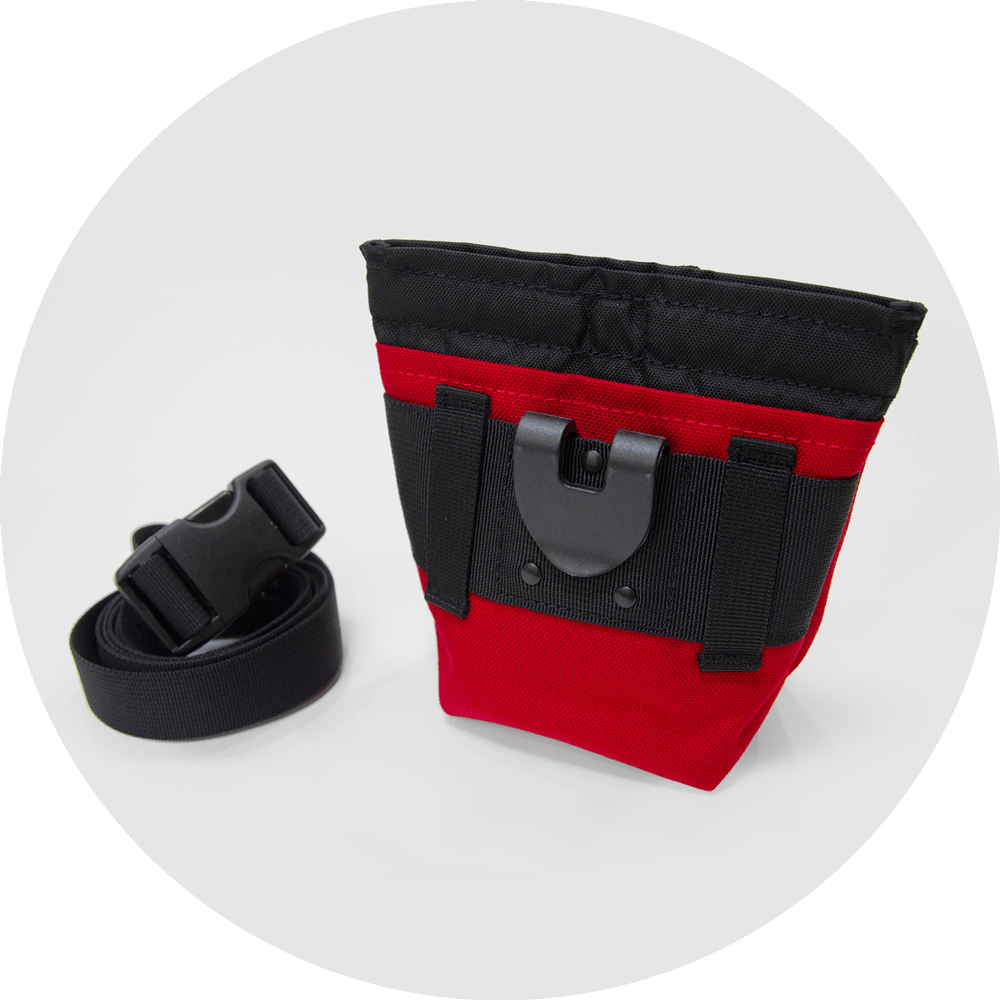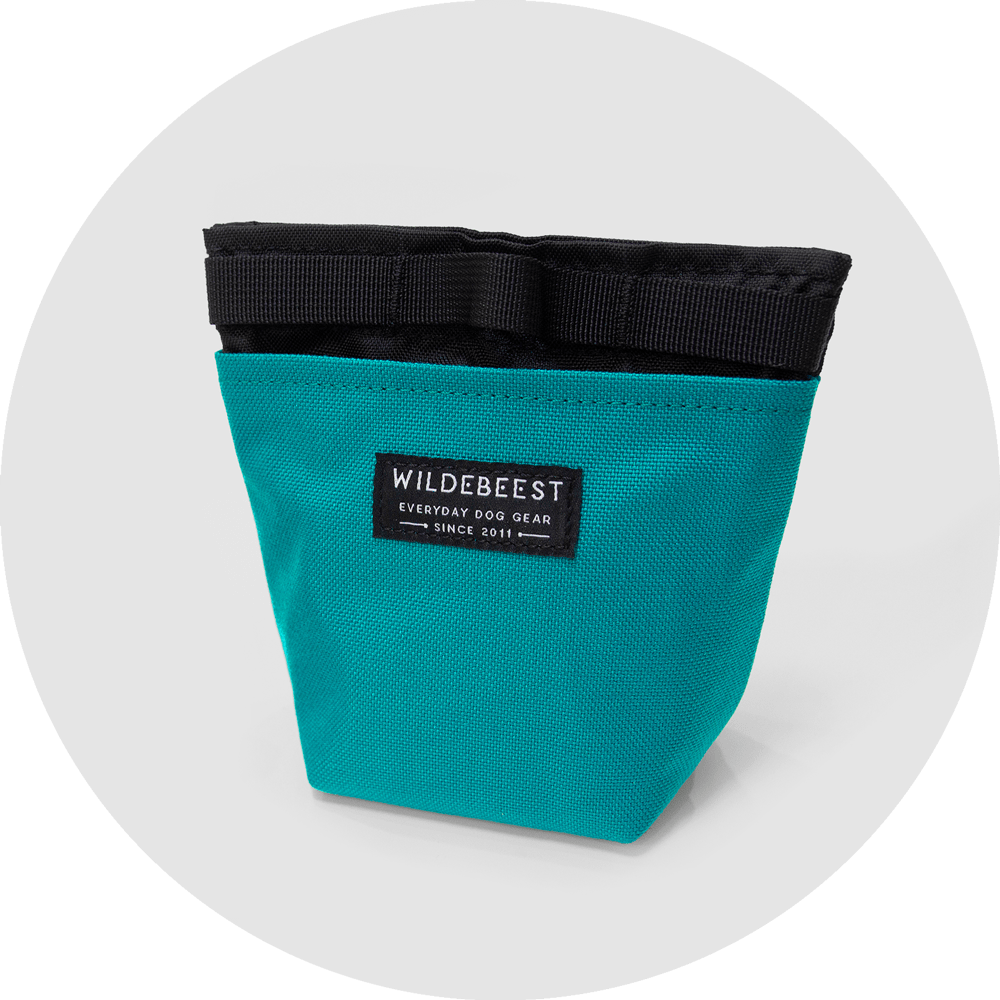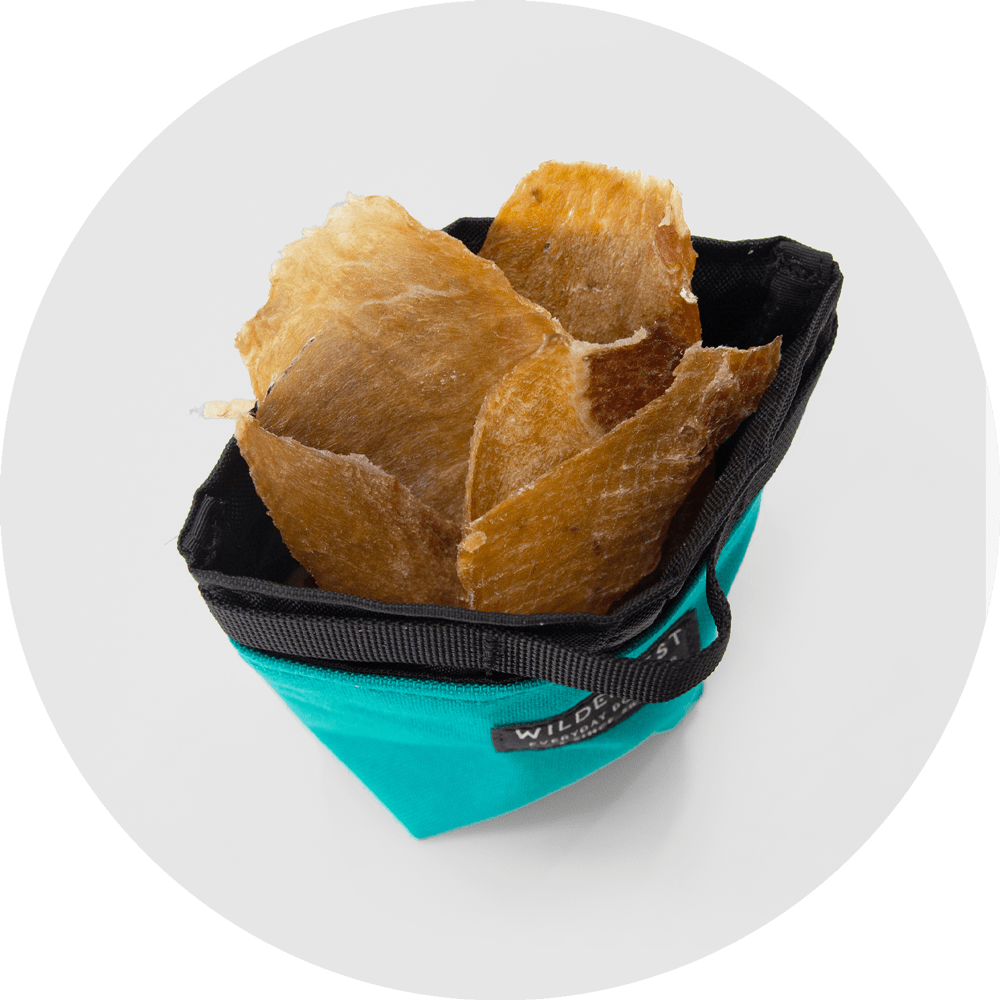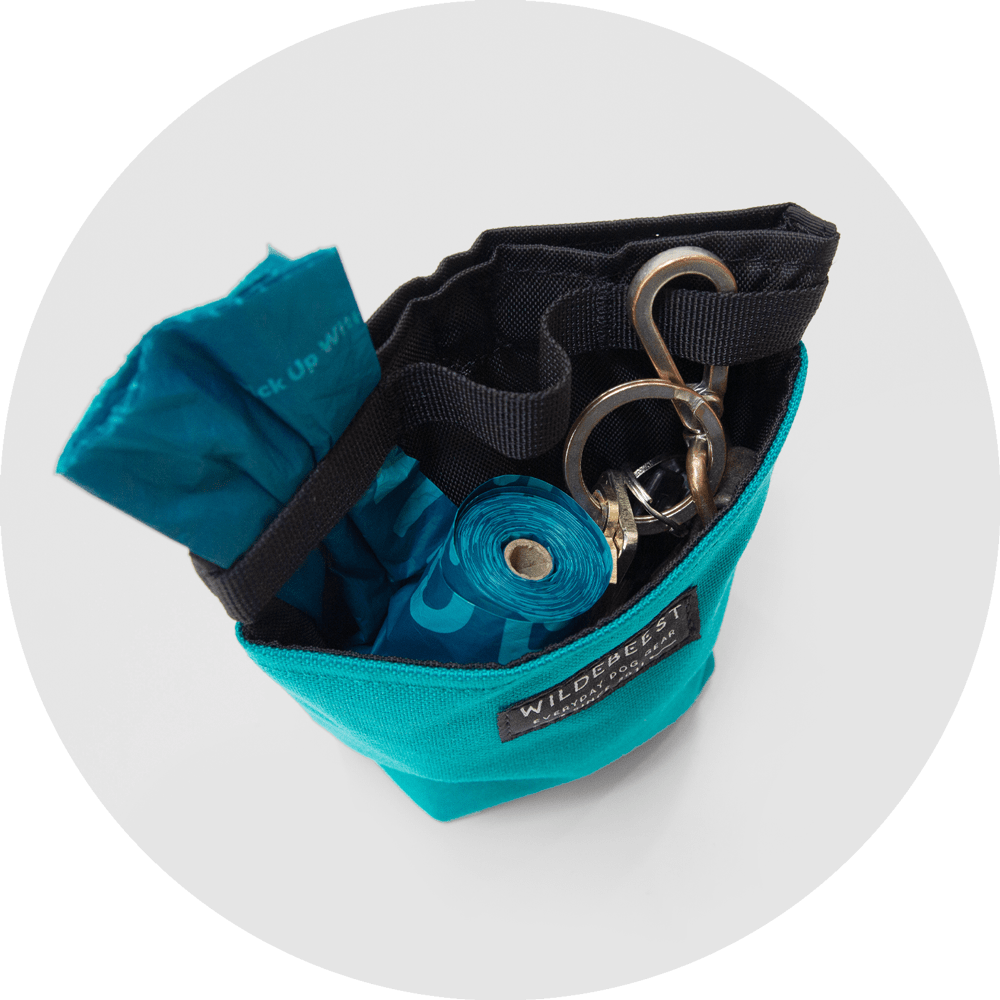 Liquid error (snippets/pdp-images line 105): Could not find asset snippets/icon-zoom.liquid Enlarge
Regular price
$32.00
Unit price
per
out of stock

out of stock

out of stock

out of stock

out of stock

out of stock
What makes a great treat pouch?
We'd say, it should hold your dog's favorite treats securely, first and foremost. It should also be well-made, easy to wear and not be ugly.
Our Alamo Pouch is designed to meet these basic user needs, plus offer a couple of extra features that come in handy on your adventures.
Read on to find out more!
A Delicious Treat
Treating your pup is a great way to train them to be better companions while strengthening your bond. And it's no coincidence that the Alamo Treat Pouch is one of our bestsellers because it was designed to help you do exactly that and more.

As a wearable everyday tool, we made sure to keep our Alamo pouch as compact/light as possible but roomy enough to hold a session or two worth of treats comfortably as well as a couple of small personal items. We equipped the opening with the perfect magnet strength and a hinging mechanism to keep pouch closed when not in use but easily & frequently accessible with one hand during training. Then the unique trapezoidal shape emerged naturally as it highlighted the functional features, making the Alamo pouch all the more delicious and irresistible.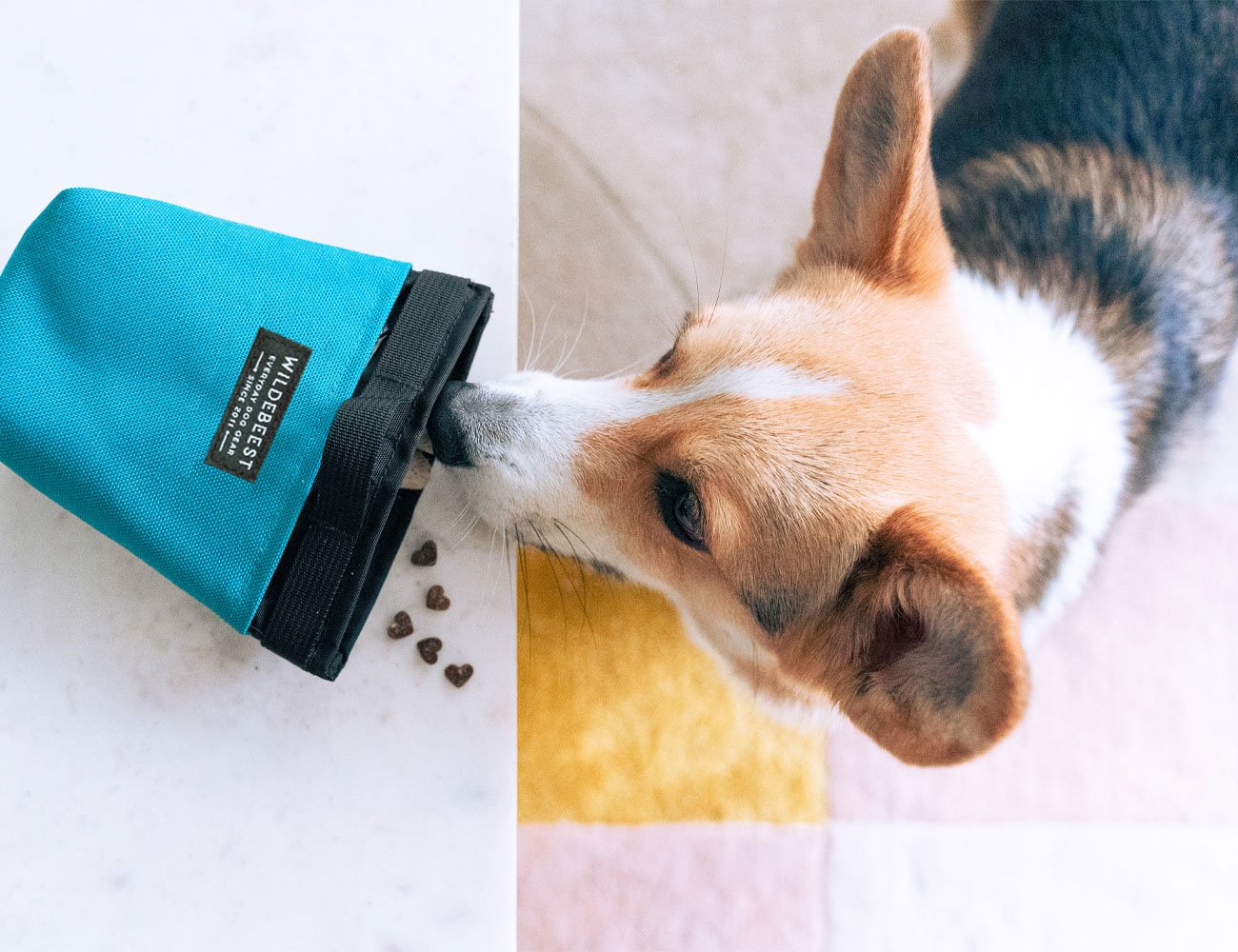 Wild4Life Warranty
We get it. Dog gear gets outgrown, chewed, worn and torn.

That's why every Wildebeest product is covered by Wild4Life Warranty. It's a way of showing our commitment to support you & beest throughout the lifetime of your gear!
Seriously the best I've used, the magnetic closure stays secure and is easily cleaned.
Eden S.
I have tried a couple of treat pouches and I always struggled with the zippers and my treats falling off. Not with this treat pouch, it holds the perfect amount of treats and it's easy to open since it's magnetic. Not to mention also very stylish I have gotten many compliments on it.
Leslie R.
I am obsessed with this treat pouch! Mainly because of the strong magnet feature which prevents spillage. It's also easy to clean, and has a compartment for a couple poop bags. I'm ordering a second one!
Layla L.
The magnetic opening is very convenient and holds up well after being machine washed
Wei Y.
Reviews

Thanks for taking the time to leave your product review and sorry to hear the item you got is not working out for you. We're here to help you get the most out of your Wildebeest product so let us know if we can help figuring out the best size or fit. If the issue persists without a resolution and you're not able to continue using your product, we'd be happy to issue a store credit for you. Let us know how we can help! Email orders@wildebeest.co if you would like to initiate a size exchange or return.
https://www.wildebeest.co/pages/exchange-return
'

I was not happy with the size of the pouch since it is supposed to be for treat as well as my phone. My iPhone 14 doesn't fit. I sent a request for a refund but no one responded. My pouch is unusable

Hi Junko!

I am so sorry to hear that! We did receive your original email regarding the shipment being missing, but have not received any emails from you regarding a refund. We would love to help you out, please email us at hello@wildebeest.co

Love this pouch! Reaching for a treat makes it so simple with the easy magnetic opening. If it ever topples over, it stays closed too.

High quality item. Magnetized compartment for treads is perfect. Wish it had a zipper compartment instead of an open side pouch for keys.

Love this treat pouch

This dog treat pouch is easy to use. I can put lots of treats and easy to open. Enough room for the other pocket for my keys. I love the color!!